Southern Cross Support Services (SCSS) is dedicated in supporting you or your loved one to develop Independent Life Skills to gain independence and achieve more by support and training subjects such as:

Cooking
Housekeeping
Computer Skills
Safety
Job Ready
Banking, Budgeting & Bills
Transport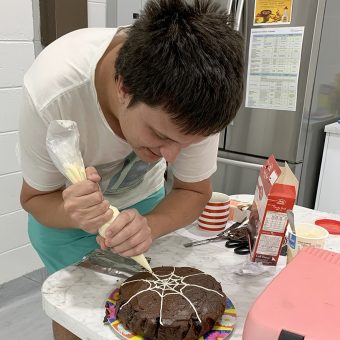 Cooking
Cooking is one of our favourite Independent Life Skills to teach our Clients as it brings such a joy and sense of achievment to everyone involved. Cooking ranges from all cuisines, meal prep and planning, healthly choices over take away and of course the occasional cake or slice, Yum!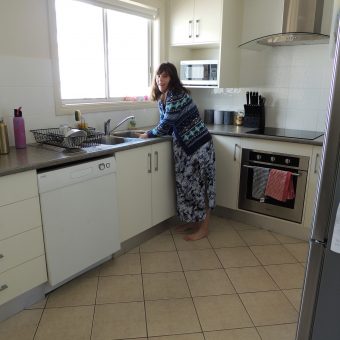 Housekeeping
Housekeeping contains a multitude of skills that suits a broad range of ages and ability. SCSS ensures that when teaching about the fundamentals of a clean and tidy home, that nothing is left unturned. Cleaning, washing, dusting, mopping, mowing are all part of the skills deveopment we can help you with.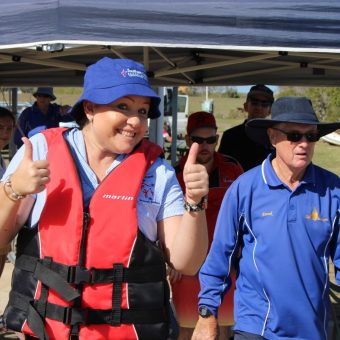 Safety
How to be safe in your own home, out in the community and how to ensure that your friends stay safe are all part of Independent Life Skills that SCSS can assist you with.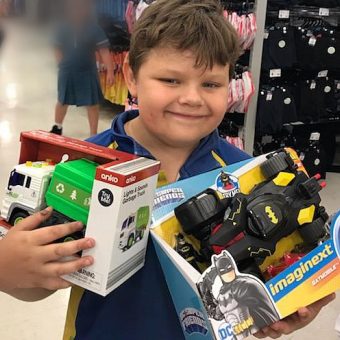 Banking, Budgeting & Bills
SCSS can assist you with teaching about planning, budgeting and bill payments so that you can save and do the things you dreamed of doing or having. This also includes meal prepping, shopping and getting from A to Z.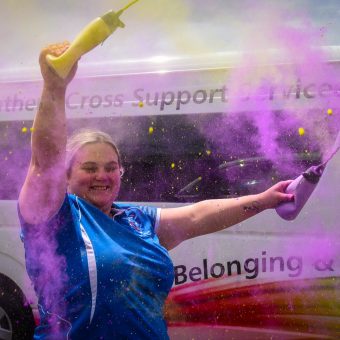 Transport
SCSS maintains over 100 fleet vehicles to be used to transport Clients in accordance with your NDIS Plan. As SCSS supports a variety of hobbies and activiites for Clients to see, do an achieve more; the vehicles that you are able to speak with your support worker about are sedans, wheelchair vans (Hiaces), Wheelchair Vehicles (iMax) and there are even 4WD vehicles if you have a love for everything off road and camping or exploring then SCSS has you covered!