Belonging, Becoming, Being
Supporting inclusive practices and the right of all children to feel Safe, Secure and know they Belong.
Values:
Supportive – Supportive to each child's individual ability to grow and reach their potential.

Inclusive – Inclusive to ensure that everyone enjoys a sense of belonging.

Transparent – Delivering a quality program that is designed to promote transparency.

Sustainable – Committed to providing a premium service through a sustainable model of care.
We offer a range of education and care options that are child-focused, interest lead and encompass a play-based curriculum including standard and non-standard hours care, overnight care, emergency care, respite and occasional/casual care. Southern Cross Family Day Care supports inclusive practices and the right of all children to feel safe, secure and that they belong. Southern Cross Family Day Care (SCFDC) encourages children and their families to work in collaboration with the service and its Educators to connect with the community and celebrate our diversity.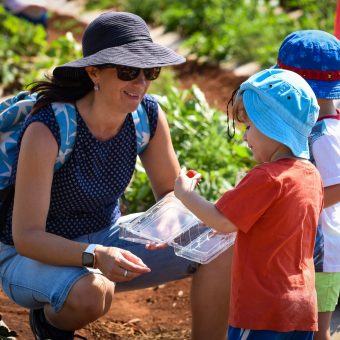 Our Educators
Our Educators are highly trained and supported by professional Coordinators enabling them to operate and maintain a compliant service providing families and children with the opportunity to access care, grow and reach their fullest potential. The FDC environments offered by Educators are of a home-like nature that will enable them to nurtures children's learning, health, happiness and well-being.
Our Educators also receive one on one mentoring and support from our professional Coordinators to develop and grow their FDC business. Educators receive monthly Support and Monitoring visits from Coordinators and have access to direct communication with Coordinators without the need to go through administration staff.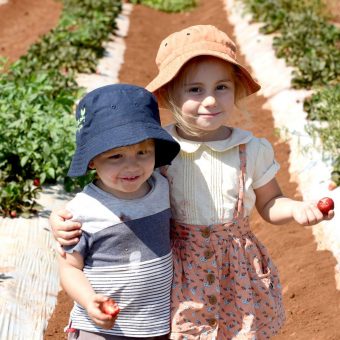 Funding & subsidy
Our families receive quality education and care subsidised by the government's Child Care Subsidy from professionally qualified Educators in a safe and secure home environment. Our levy is kept low with Educators and families remaining our high priority.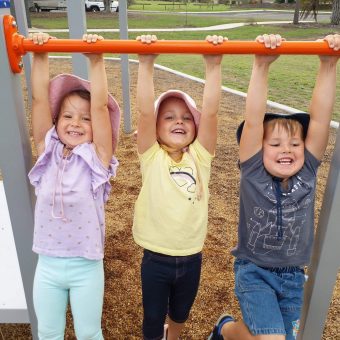 Ready to enrol your child?
Families can contact our Coordinators directly to discuss their childcare needs and requirements. Our Coordinators will assist our families to find adequate suitable care arrangements in a Family Day Care setting that best suits the families needs.
As a new SCFDC family, we provide ease of access to childcare services that are best suited to your family putting your child's needs first. We have easy online enrolment process and electronic sign-in for parents to make pick up and drop off's quick and simple. You will have access to our Parent Portal where you can easily see invoices, payments, hours of care and update your child's enrolment details. At SCFDC we offer our families quality care in a safe home environment putting your mind at ease while your children are in care.
Careers with Southern Cross Family Day Care
New potential Educators can contact us for an information package on how to apply to become an Educator with SCFDC.
As Educators, you will receive a professional yet personalised service from our coordinators and have the ongoing support and guidance to help you maintain a financially stable and compliant Family Day Care service. We offer a low set levy with no joining fees for Educators or families making set up or transition costs more affordable.
Our service has direct contact available for Educators to our Coordinators with no middle man. Coordinators have a strong focus on supporting our Educators and believe in transparency across our scheme always. We have 24 hr emergency support for Educators.