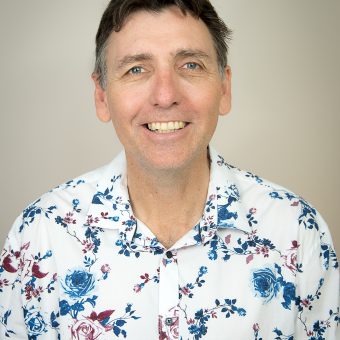 Director
Greg Gaston
Greg has an exemplary resume with a great variety of roles and qualifications ranging from tradesperson to Risk Management and Community Services.
Greg started his journey as an Apprentice Motor Mechanic and soon after completion found that his skills were looking for a different kind of challenge. His experience led him to work for both local and international companies and by 2001, Greg was working for the Department of Primary Industries as an inspector and field officer. This opportunity allowed Greg a look into compliance and risk managment plans. Over the next couple of years, Greg would start working on the maintenance of residential properties for Youth Services and he soon realised he had a passion for working with our vulnerable population.
Greg joined as a Lifeline Volunteer assisting with telephone counselling before landing a position as a Service Manager for clients with a disability for a large and nationally recognised organisation that had an outlet in Bundaberg.
In July 2011, Greg was one of the original founders of Southern Cross Support Services (SCSS) after identifying that the industry could accomodate better and support better, and is proud of the growth of the company to date. Overall Greg is proud that we are supporting people to achieve more, do more and that SCSS is making a difference in people's lives through Purpose, Belonging and Security.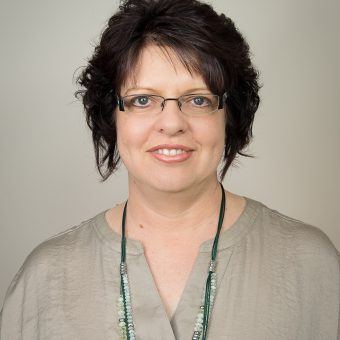 Director
Karen Gaston
Karen has 30 years' experience in the areas of Administration, Finance and Business Management.
Since becoming one of the founding members of Southern Cross Support Services (SCSS) in July 2011, Karen has worked alongside the SCSS Team to grow it into one of the most innovative and exciting organisations within Central Qld. Before SCSS, Karen's involvement has been in both private businesses and the Community Services sector in Administration, Training, Quality Assurance and Business Management not to mention her volunteering and other community committments.
Karen started her career as a Law Clerk and has completed an array of training and qualifications over the years while also being an owner/operator for successful business'. Karen grew up in Bundaberg and promotes the local industry and community. Even though she has spent several years away and abroad, the lure of the Bundaberg community is a special bond.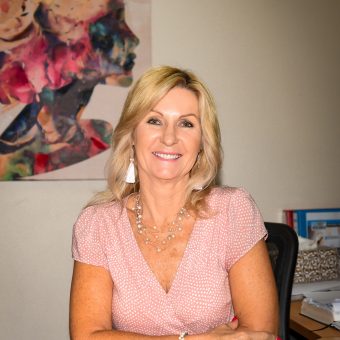 CEO
Cheryl Barrett
Cheryl joined SCSS in March 2017 after working in the Aged Care sector managing QLD's Care Services for a National Provider. Cheryl has owned and worked in private businesses and the Community Sector for more than 30 years in a number of management positions in health, human and social services, the housing industry and in Local and State Government.
Cheryl is passionate about ensuring that those less fortunate can access the services they require to live full, healthy and satisfying lives in their own community. Cheryl's skills and experience in business, community and stakeholder engagement, economic and community development, project management and managing large teams through industry reforms and organisation restructures will support SCSS and their clients through the transition to the NDIS and into the future.
Cheryl has qualifications in Social Science, Business Management, Population Health, Project Management and Training and Assessment.
When not working Cheryl is either enjoying her family or living her passion for travel, discovering new countries, their cultures, food and people.