Purpose, belonging & security
Get the care & support services that matter most.
​At Southern Cross Support Services we help our clients, Australia-wide, live more confidently & independently with holistic care tailored to their unique needs.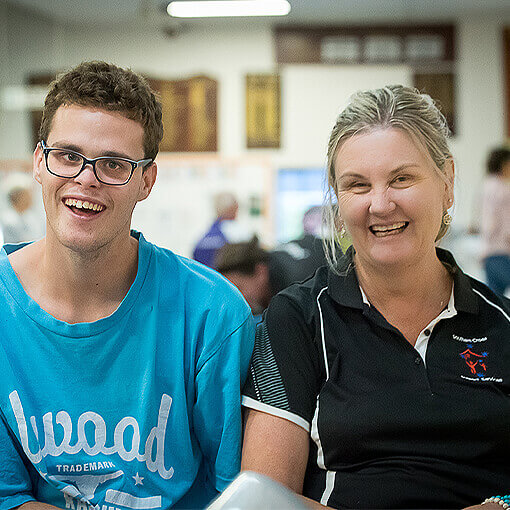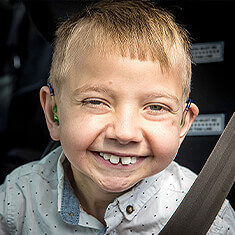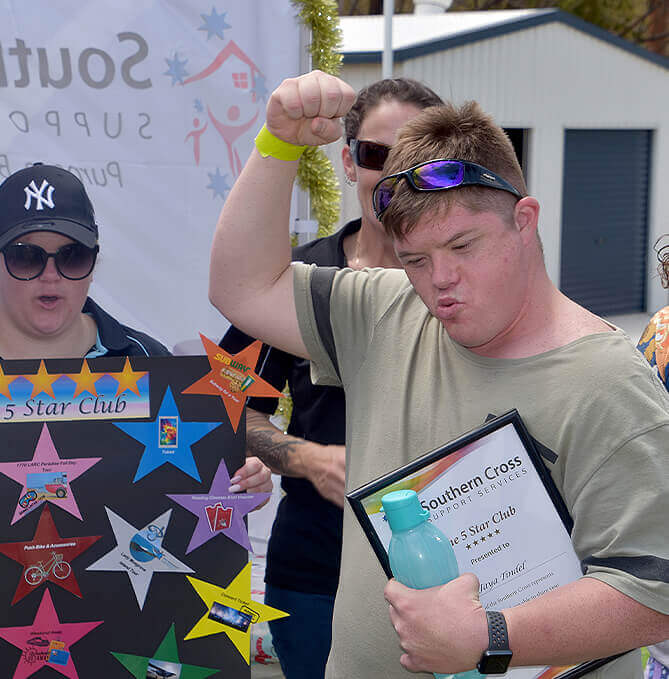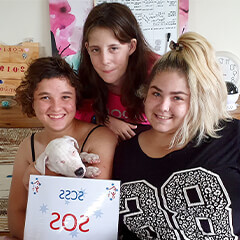 Featured Testimonial
I wanted to say sincerely how wonderful Ben is, your agency is, and how tirelessly I see them all work to give the true quality of life, the independent life, and mostly the happy life supplied by all of you is truly wonderful.

Lee's Mum - Pauline, Qld
Servicing Australia.
Helping you live more confidently & independently, with holistic care that is tailored to your unique needs.