Southern Cross Support Services (SCSS) can help you learn new ways to manage your emotions so that you can effectively communicate with those around you.
Positive Behaviour Support is a person-centered framework for supporting an individual where there is presentation of, or a risk of, persistent challenging behaviour.
Effective Positive Behaviour Support exists to improve a person's quality of life, providing opportunities for skill development and results in increased community inclusion through a reduction in occurrences and impact of behaviours of concern.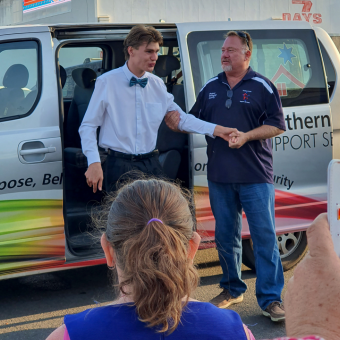 Behaviour Support Levels
Interim Support
(5-60 Hours)
Identify behaviours where there is risk of harm to self or others
Consultation with the person, family, carers,and/or other relevant persons
Review existing data, implement necessary behaviour recording tools
Guidance on protective actions for the support environment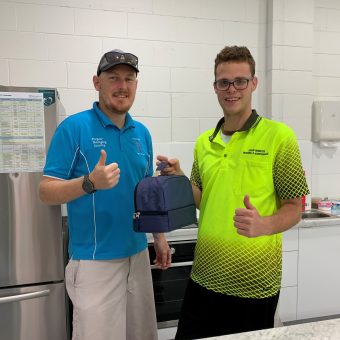 Intermediate Support
(30 - 80 Hours)
Functional Behaviour Assessment
Support an immediate review by a medical

professional, if required

Development of applications for approval and consent to satisfy Restrictive Practices regulations, if required

Development of an Interim Positive Behaviour Support Plan

Comprehensive Support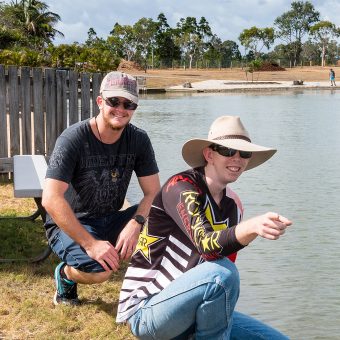 Comprehensive Support
(60 - 150 Hours)
Functional Behaviour Assessment and analysis
Coordination of multi-disciplinary stakeholders in collaborative planning
Develop a comprehensive Positive Behaviour Support Plan
Provide training to implement strategies, reviews and evaluation
Critical Incident debriefing
Note: Hours may exceed suggested hours in any category where complex behaviours are identified.
SCSS Practitioners can provide the following:
Behaviour Support Practitioners work to understand your needs and develop tailored support and strategies to help you achieve your goals.
They will engage collaboratively with other multi/inter-disciplinary stakeholders, interested parties and service providers involved in your life to ensure that provision of services is comprehensive and delivery of behaviour support is holistic and integrates across all routines.
Functional Behaviour Assessment - to understand when, where and why behaviour is occurring
Behaviour Support Plans - Developed to meet the needs of the individual and provides guidance for routines, interactions, proactive and reactive strategies
Training and Support - for families and staff to implement support plans
Goal Setting - to determine desired outcomes
Monitoring and Review - to ensure that support plans remain current and responsive to individual needs
Reporting and Governance - Restrictive Practices application
How can you access behaviour support with SCSS?
Speak to your Support Coordinator or contact us directly about your NDIS Plan goals and categories of support.
Fees are per the NDIS Price Guide and will be assessed on an individual basis for hours to complete.