Specialist Disability Accommodation (SDA) is the term given to accommodate people who require specialist housing solutions, that include the ability to assist with the delivery of supports that cater for participants with extreme functional impairment or very high support needs who meet specific eligibility criteria.
Southern Cross Support Services (SCSS) has partnered with Bluesummer Properties to bring solutions for Clients that require purpose-built properties. This then utilises SDA funding under the NDIS to assist in the development of high-quality dwellings for use by eligible Clients. SDA funding is not support services, but is instead for the homes in which these services are delivered.
The designs will vary pending the needs of the Client but shown below are some examples: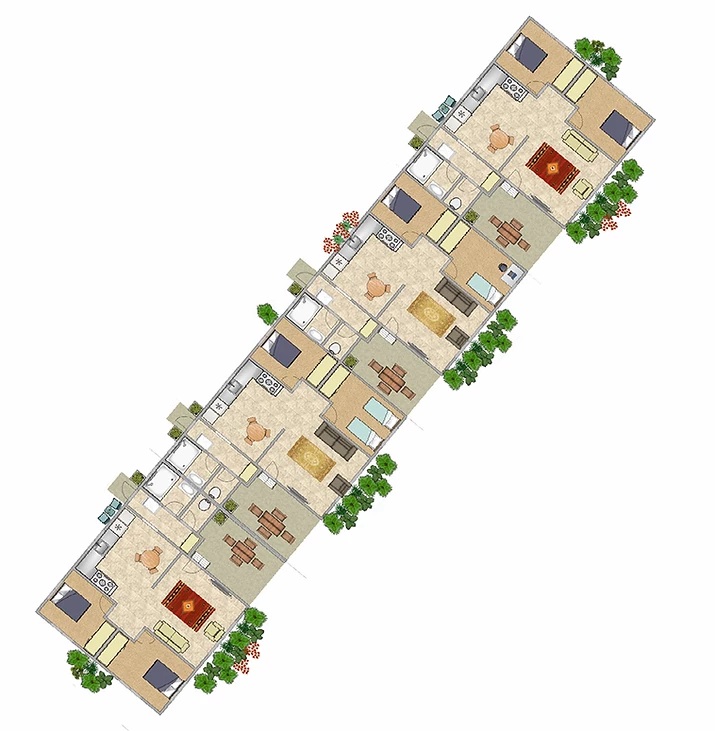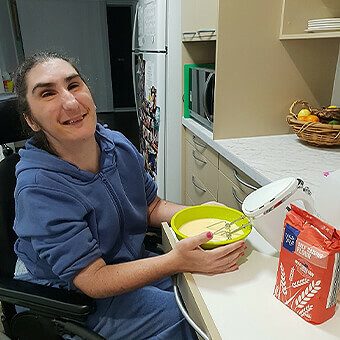 How SDA funding works
Design Categories

There are several levels of SDA funding that relate to the design categories that include:
Improved liveability
Robust design and materials
Fully accessible and high physical support.
The level of funding that you receive depends on your individual support needs.
Talk to us about your SDA needs

We can work with you and our project manager at Blue Summer Properties to explore your SDA requirements and supply or build a purpose-built home that is suited to your support needs. Please give us a call on 1300 7277 01 (1300 SCSS 01).