STA supports participants to engage in a range of activities and develop new skills while providing you with the opportunity to take a break from everyday life and spend time enjoying activities and achieving your goals.
It also provides the opportunity for families to take a break from their caring responsibilities and have peace of mind that their loved one is staying in a safe and supportive environment. We can book accommodation to support you on a holiday, we've even supported participants to go on cruises and hired a motorhome before.
The NDIS will fund your STA support if it relates to one of your goals. These goals might be preparing to live independently, learning new life skills, developing new friendships or many others. STA funding covers food, accommodation and 24/7 support provided to you for the duration of your stay.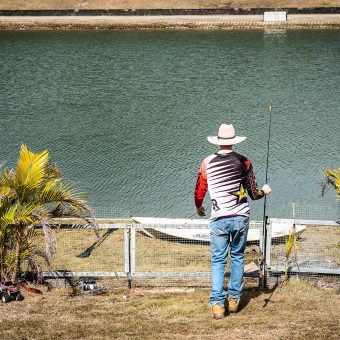 Medium Term Disability Accommodation services
Medium Term Accommodation (MTA) is support available to participants who require temporary transitional housing while waiting for their permanent home to become available. MTA is available for a maximum of 90 days and is intended to support participants who are waiting for their permanent home to be ready.
This might be used as transitional accommodation for young people at risk of entering an aged care home, participants who are ready for discharge from hospital but waiting for home modification, assistive technology or support equipment in their permanent home or eligible SDA participants who are waiting for a suitable SDA property. MTA funding covers accommodation only. It doesn't include the support that you might need in that home and you will need to pay for your everyday living expenses.
Let's talk about your accommodation options
We have highly skilled, passionate and friendly staff who will work with you to support you in achieving your goals. Please give us a call on 1300 7277 01 (1300 SCSS 01).