Planned Events
Southern Cross Support Services (SCSS) loves seeing you when we are coming to a town near you so check out the list below and record it in your diary so you can come and say hello!

2021 - IF ITS HEALTH SEEK HELP - 13 HEALTH (13 432584)
January to March 2021, SCSS is focussing on HEALTH like everyone else is after New Years Resolutions are rolled out.
All SCSS staff are encouraged to participate in the campaign and you can collect your wristband from your regional office during January 2021!
The campaign is a timely reminder that if you are unsure about anything when it comes to someone's health you should check with 13HEALTH so that you are checking with a professional that is trained in knowing what to look for and when to seek further medical help.


13 HEALTH (13 43 25 84) is a confidential phone service that provides health advice to Queenslanders. You can phone and talk to a registered nurse 24 hours a day, 7 days a week and even on holidays.

Of course, if it is an emergency that your person needs to go to hospital then please call 000 and attend to that emergency as quickly as you can.

Registered nurses provide health–related advice over the phone for health information and assessment of symptoms. This includes a comprehensive telephone assessment resulting in a recommendation of a time and place of care. The service also provides immediate, evidence based healthcare information and referral to other health care providers which is targeted to the appropriate level and location of care. RN's also educate callers and guide them to appropriate care. By assessing callers by phone, nurses estimate symptom urgency, rather than diagnose the cause of the symptoms.

Groovy wrist bands will arrive soon at your regional office and wil be provided for every staff member with the campaign slogan - SCSS IF ITS HEALTH SEEK HELP - 13 HEALTH (13-432584) be sure to collect yours during January!

~ Kathy Ellem, General Manager Enterprise Strategy & Innovation

NDIS Brisbane - BBQ to celebrate Australia Day 2021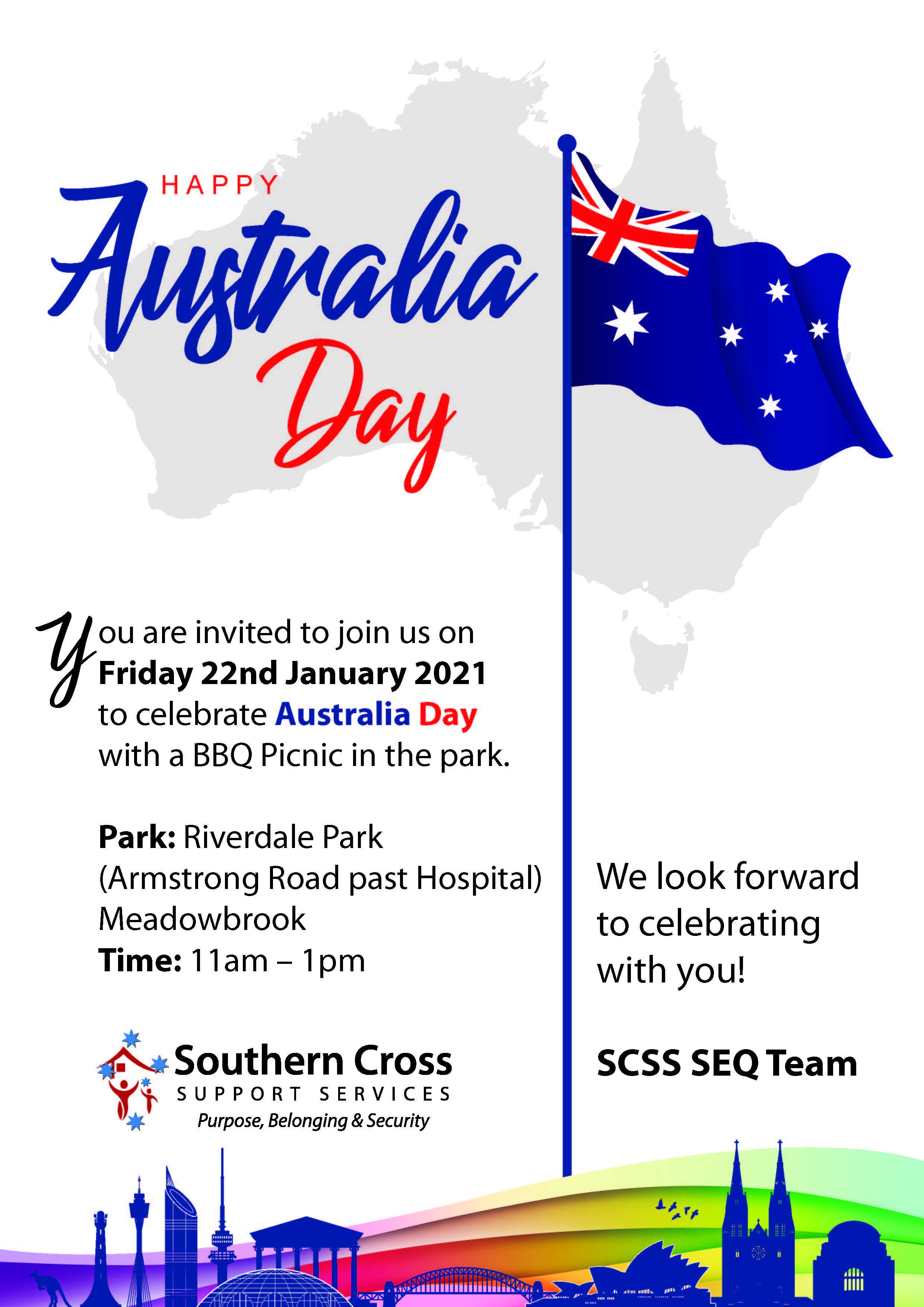 Kingaroy Market Day - Get the supports you want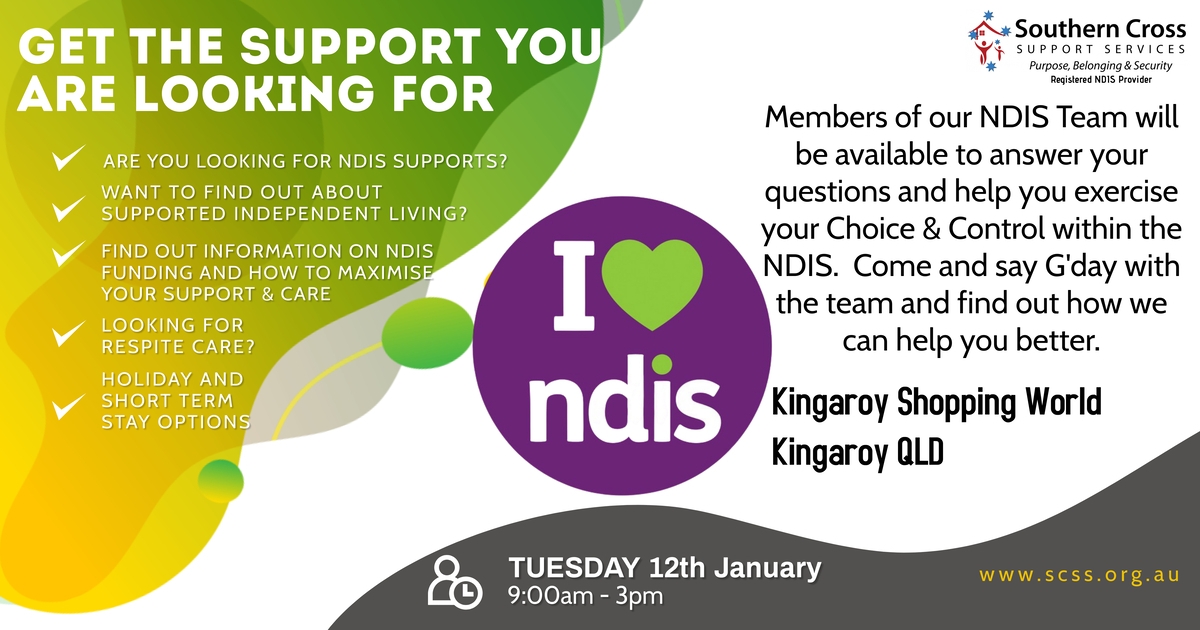 Fraser Coast
2021 January - NDIS Events Program -see below

Fraser Coast 2021 - January Program Event Calendar "Crib Club"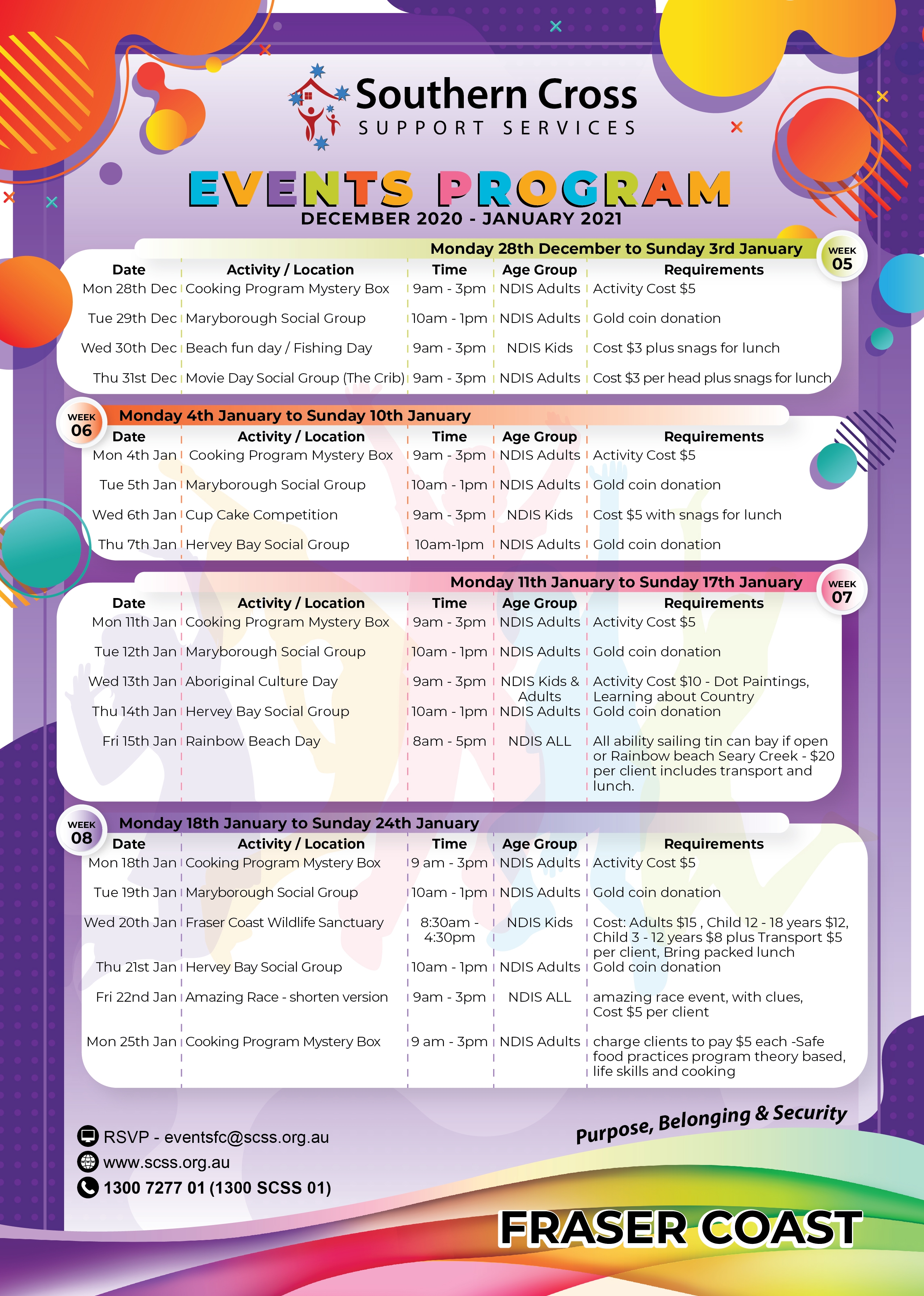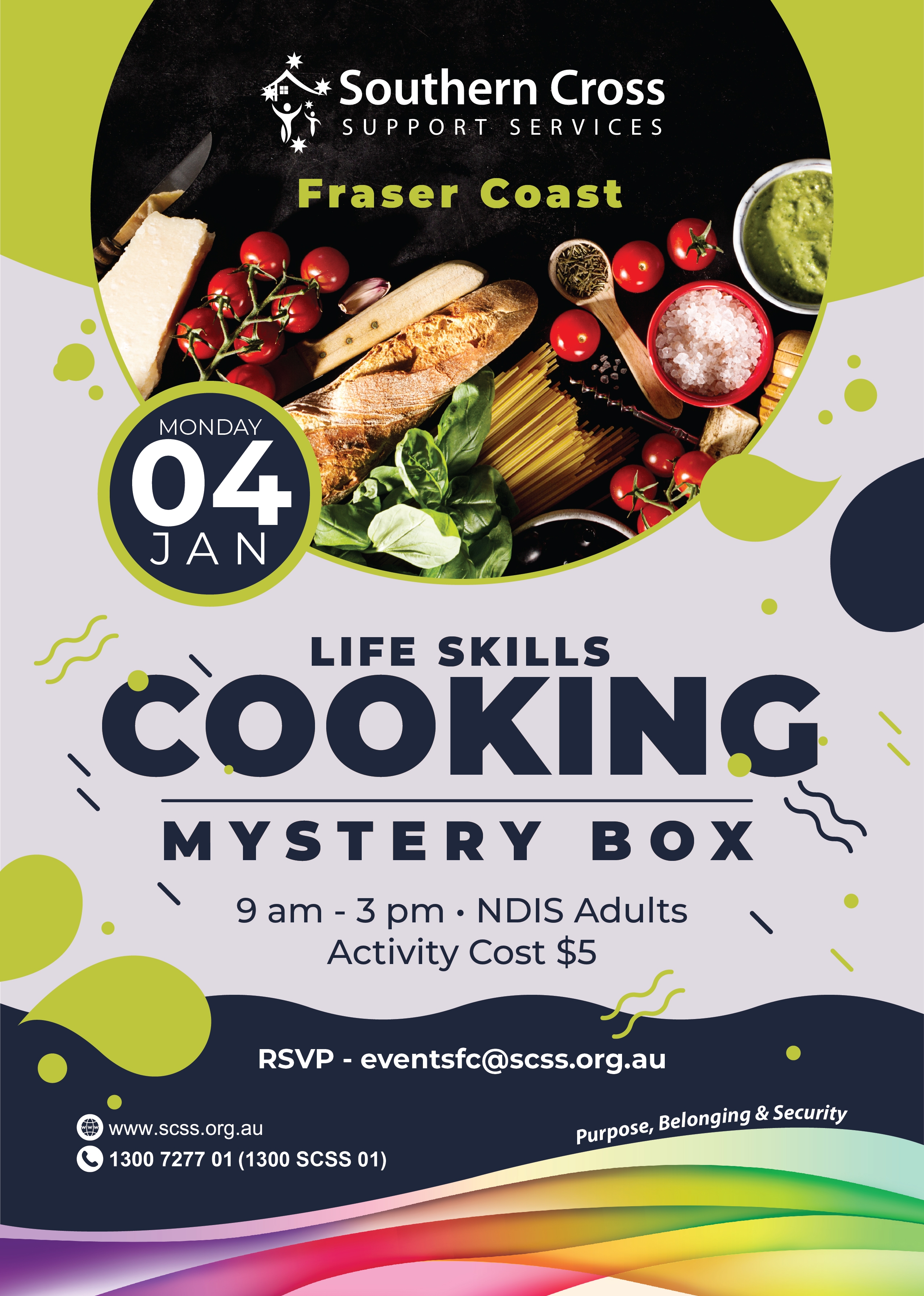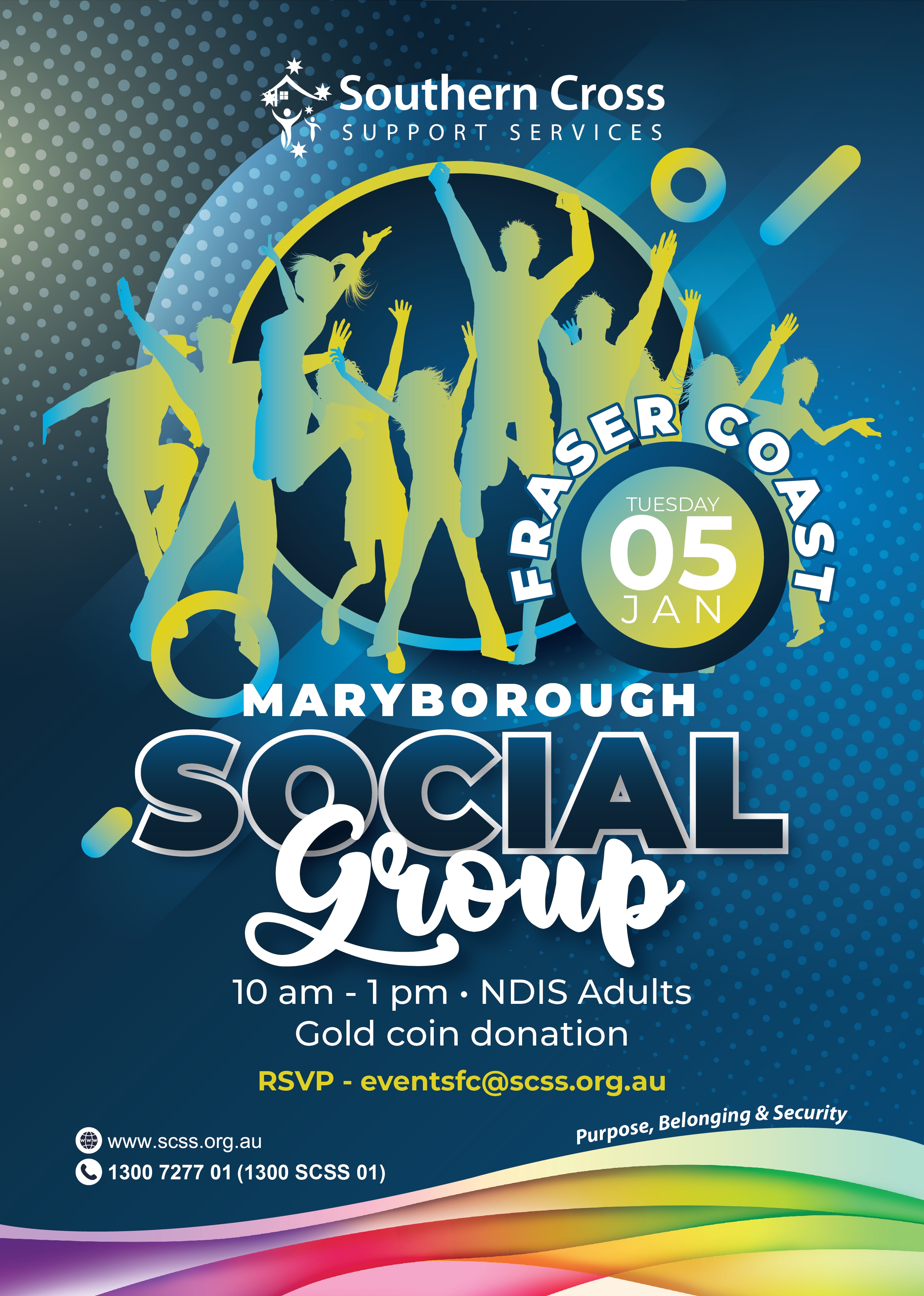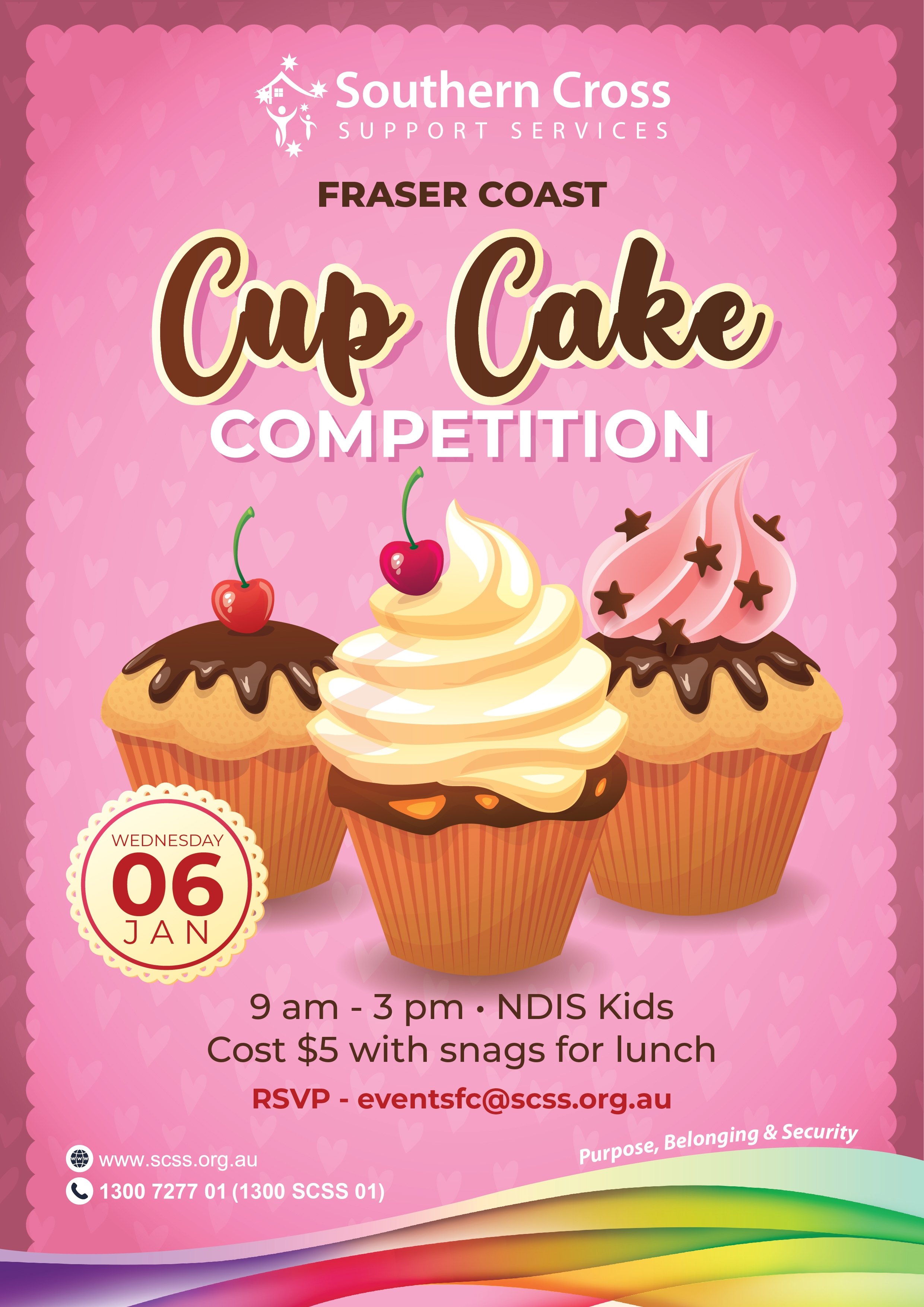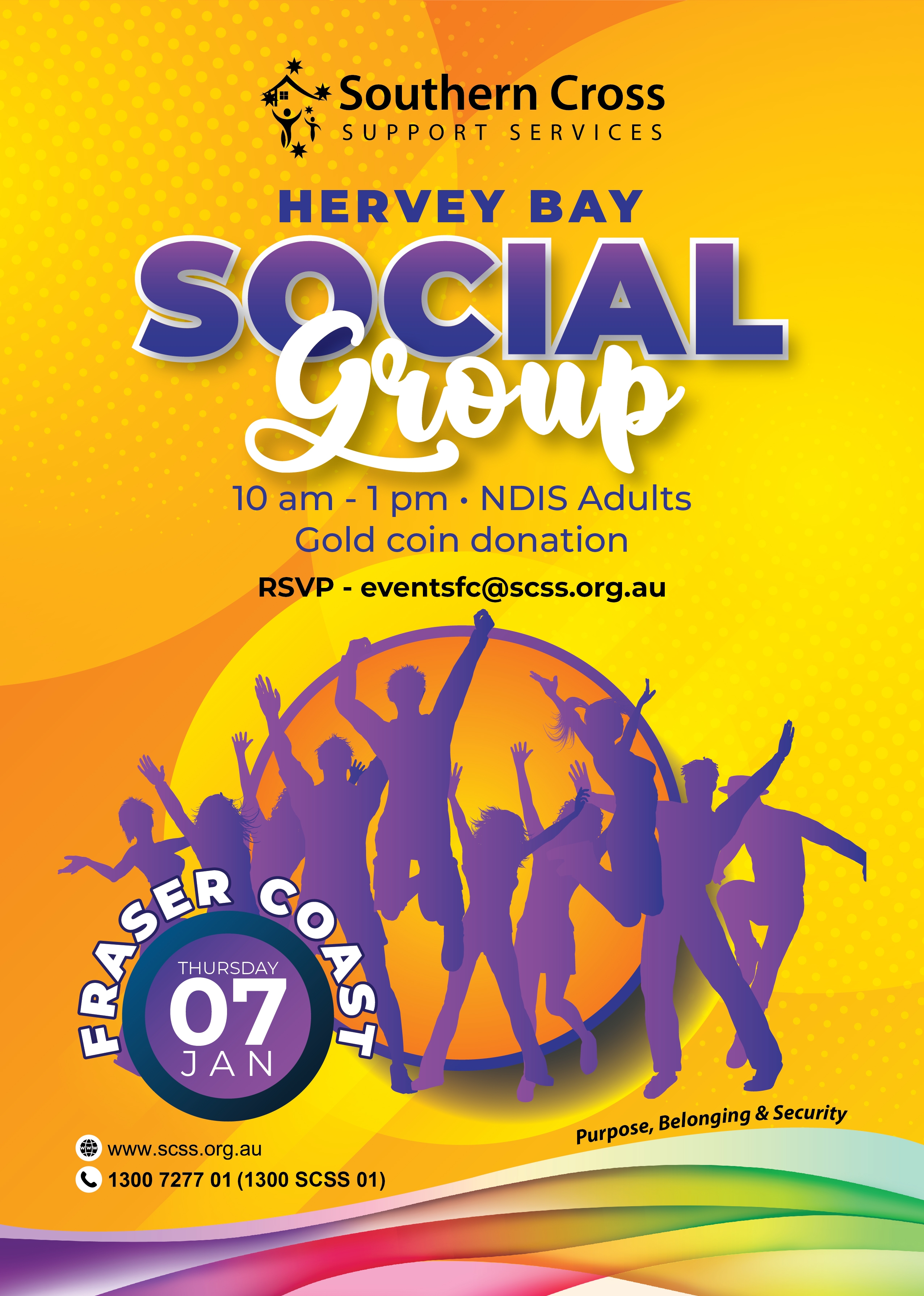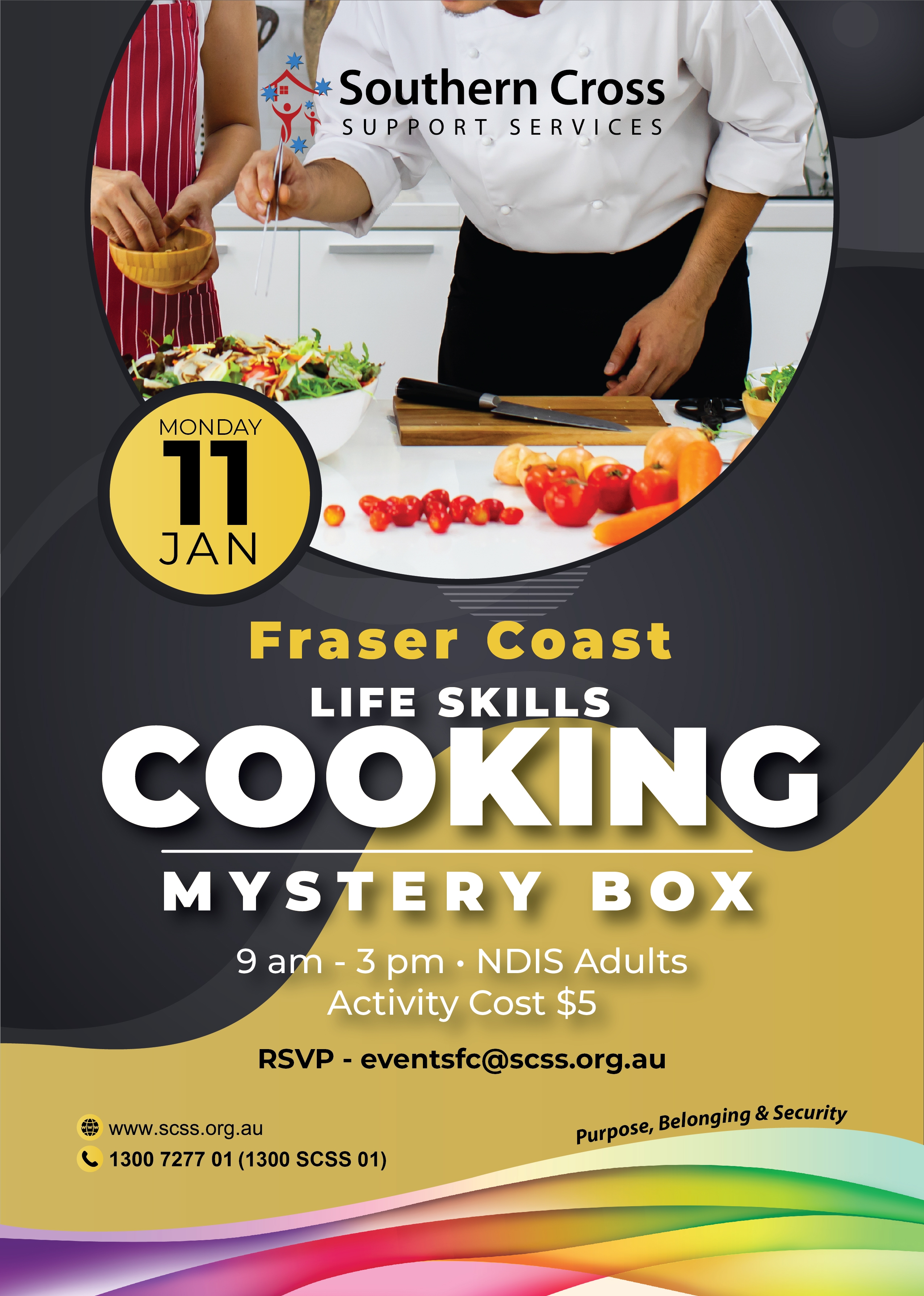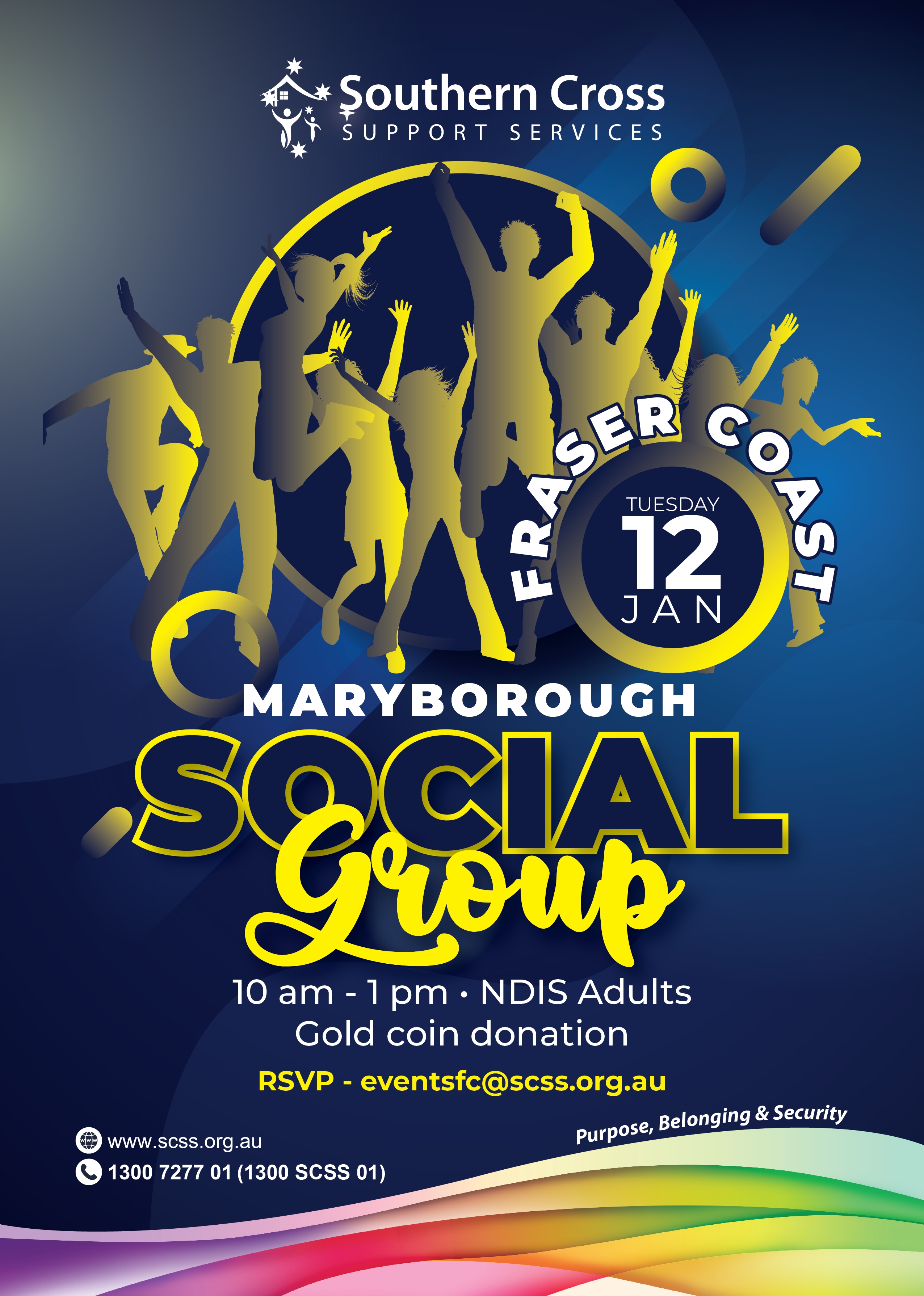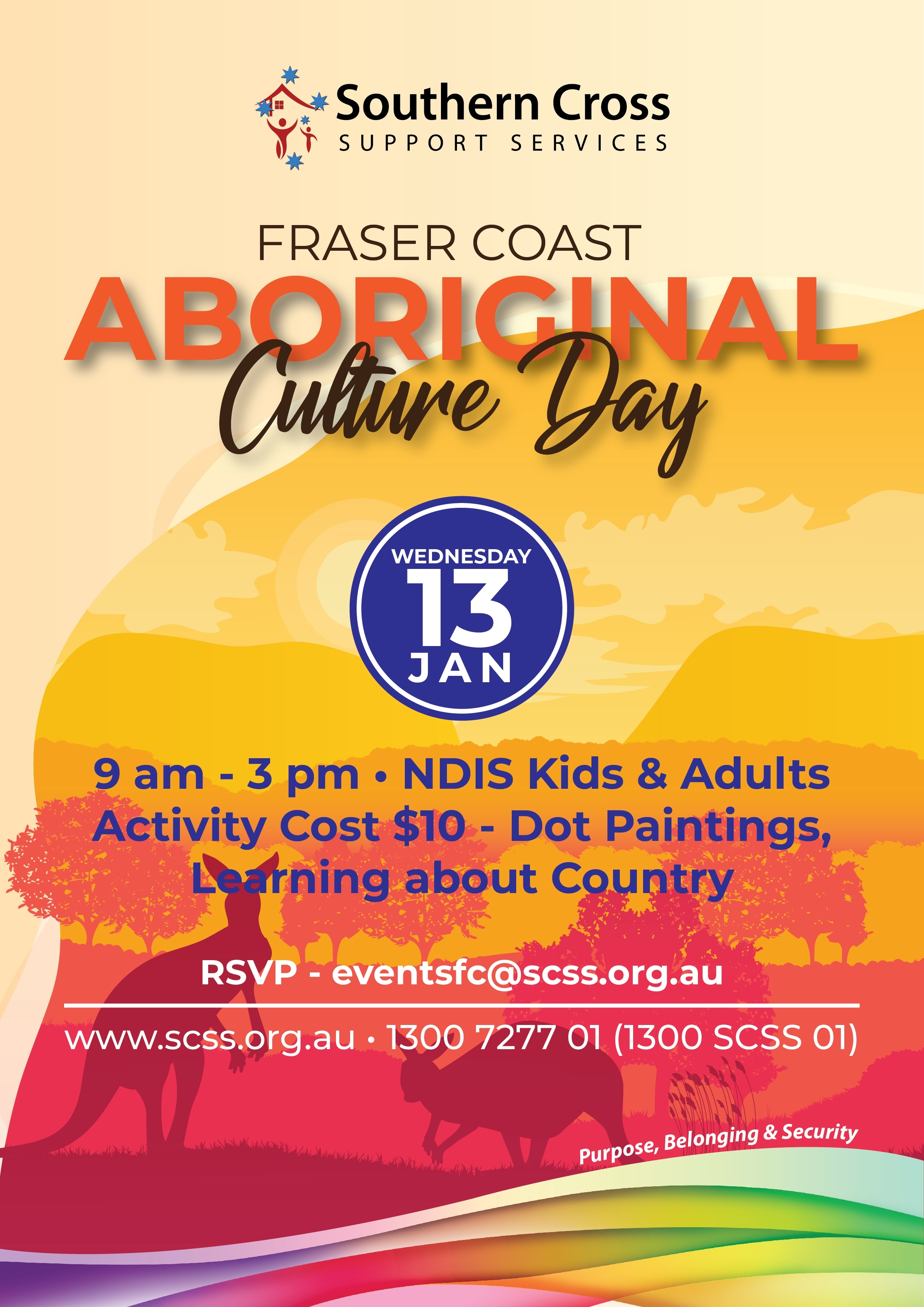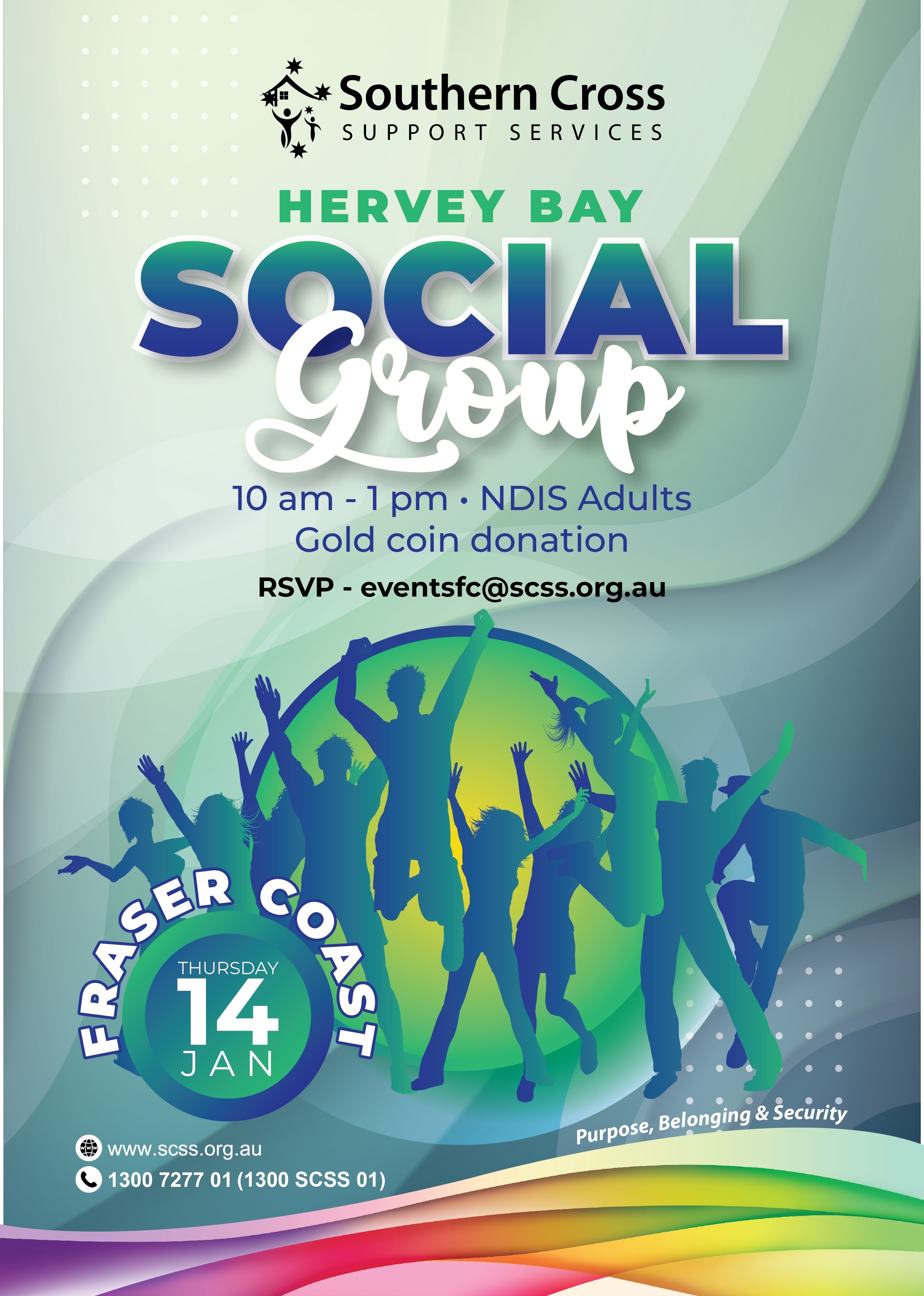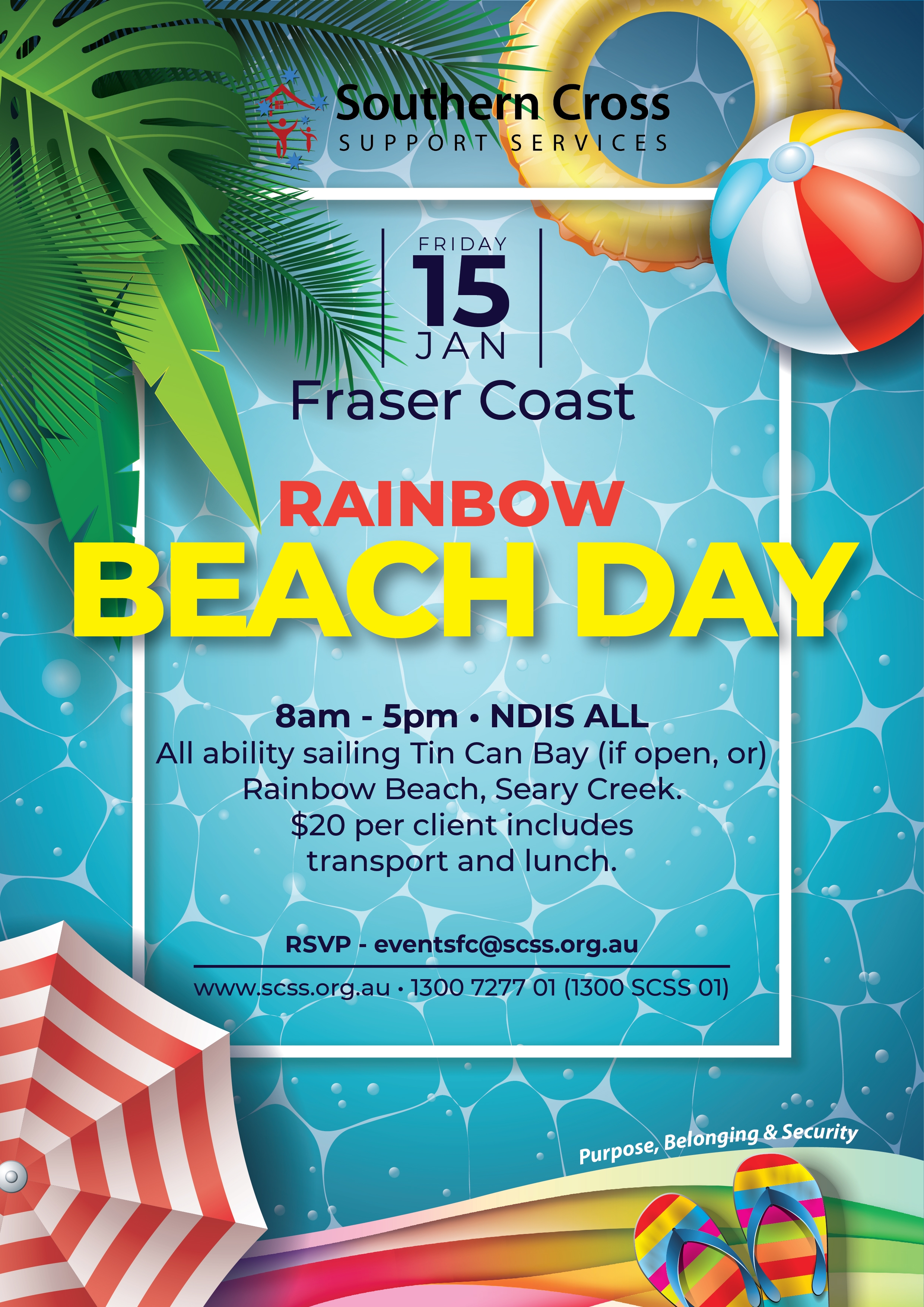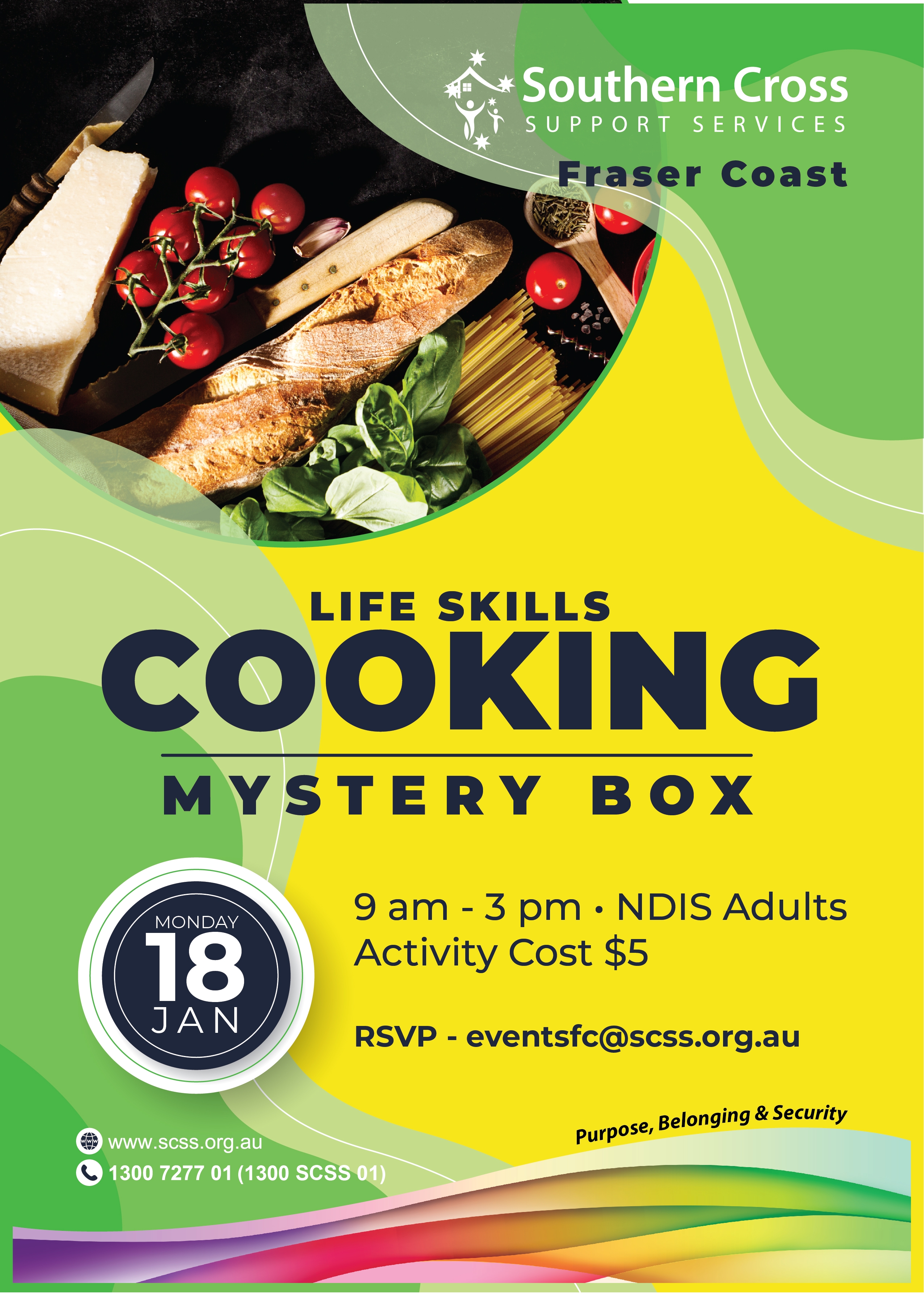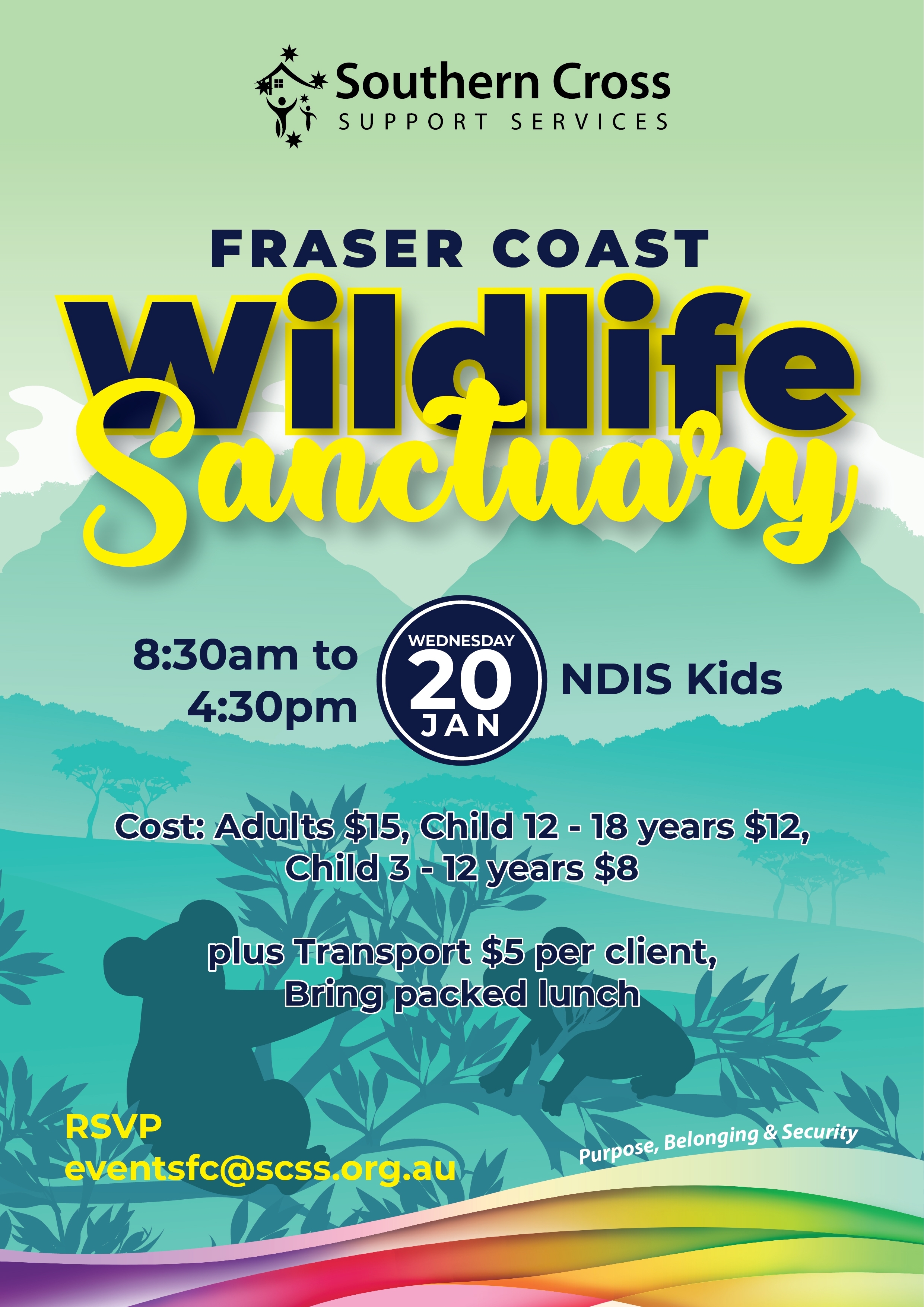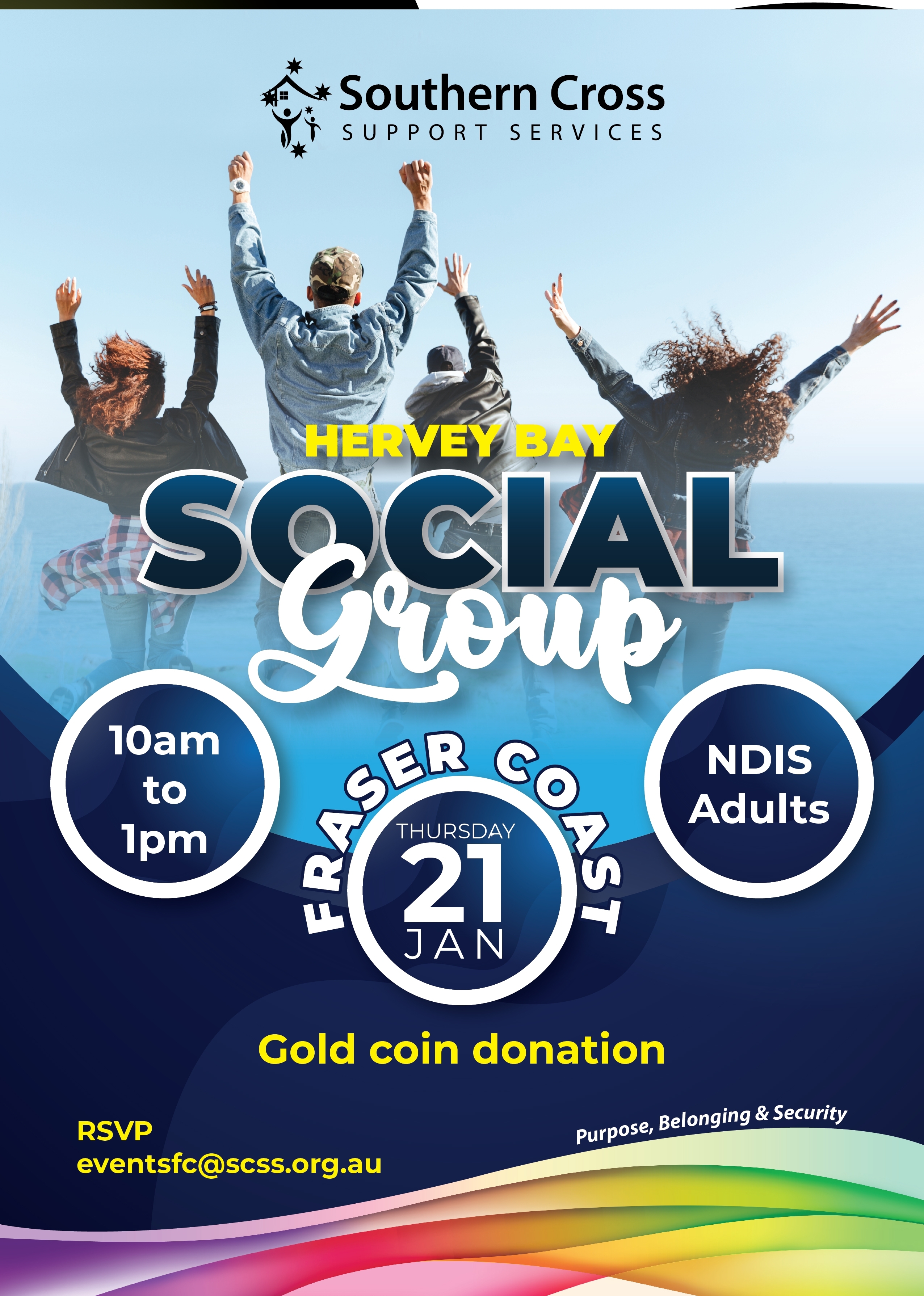 Wide Bay Burnett
2021 January - Bundaberg NDIS Events Program -see below

Bundaberg 2021 - January Program Event Calendar "Crib Club"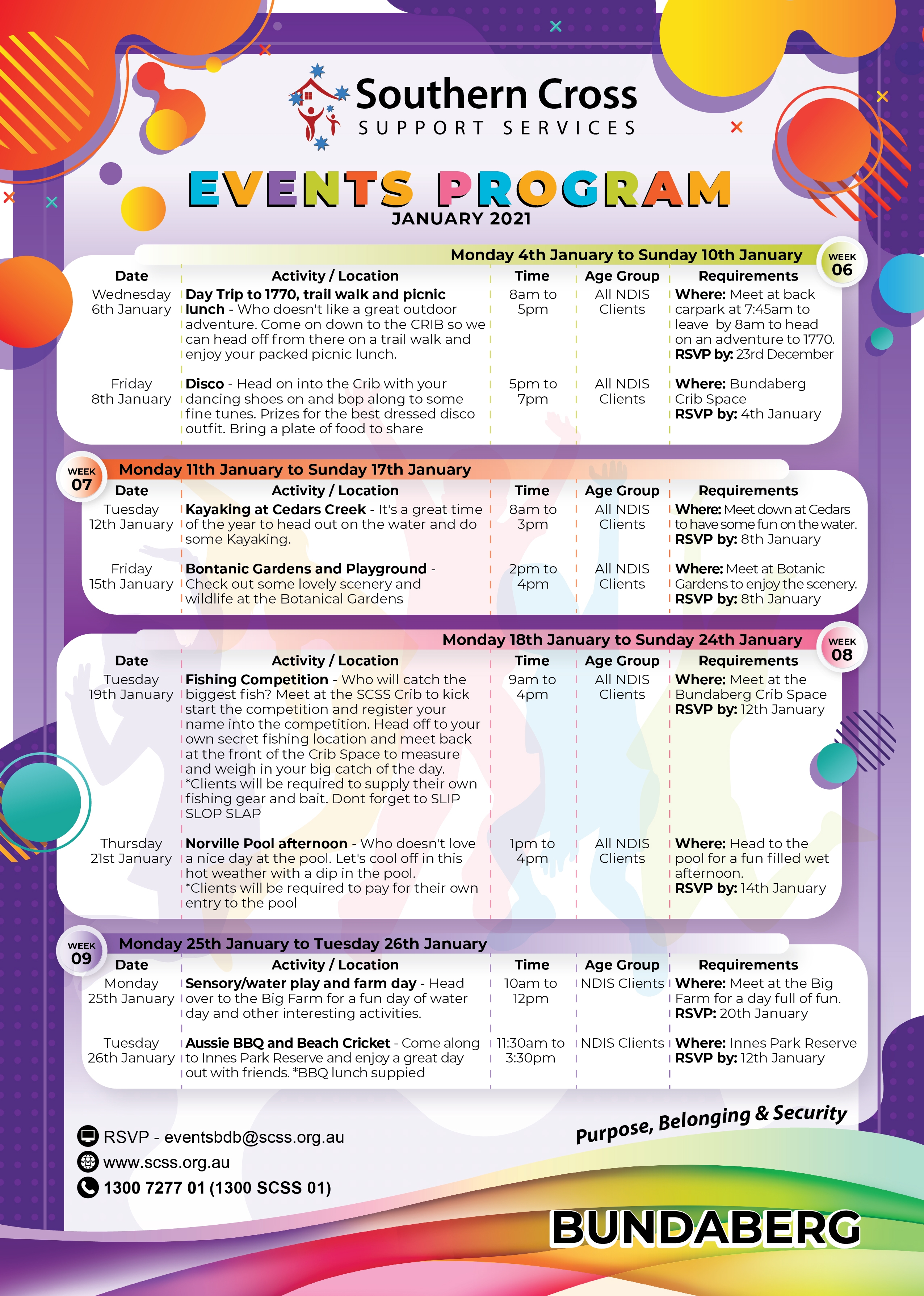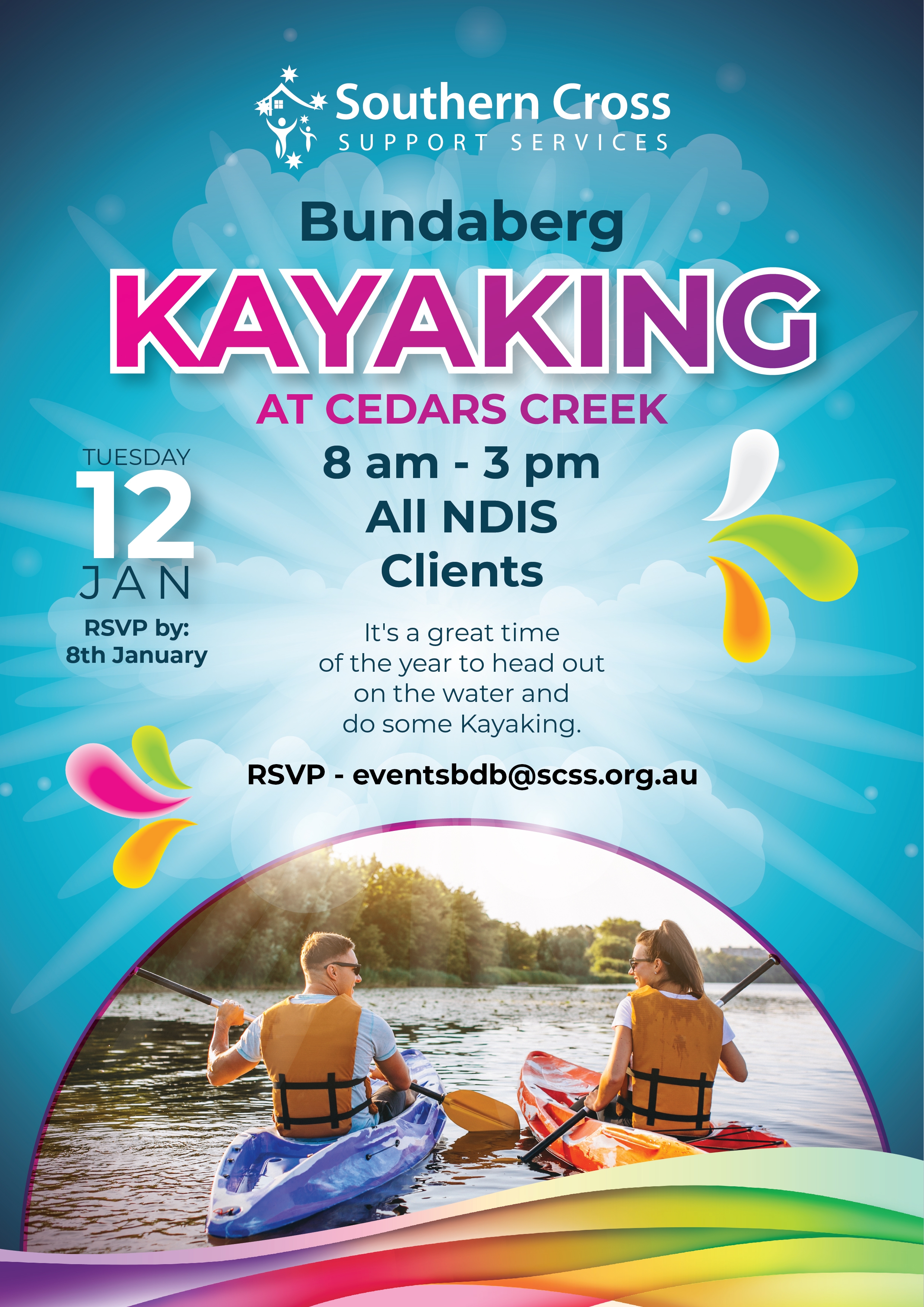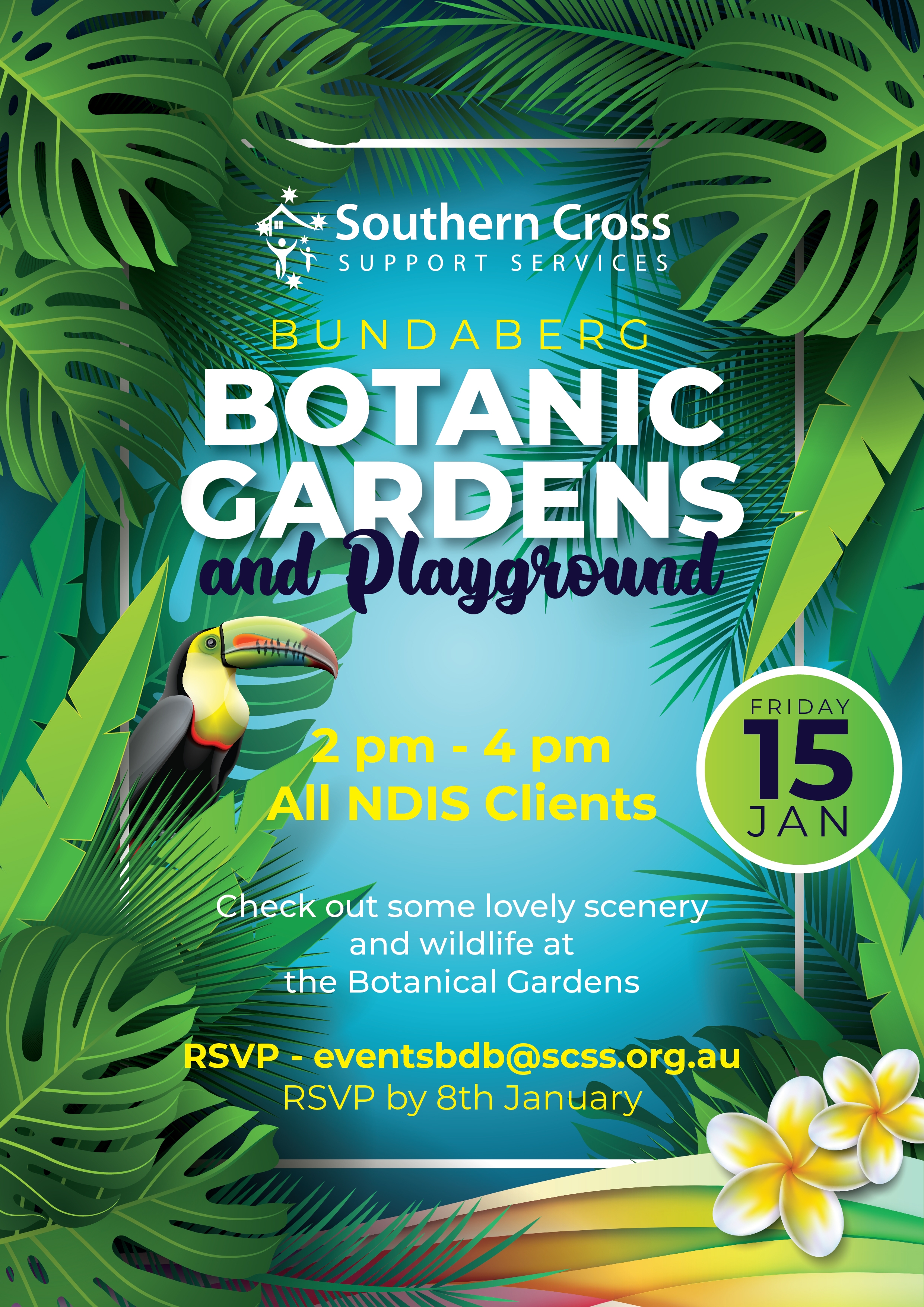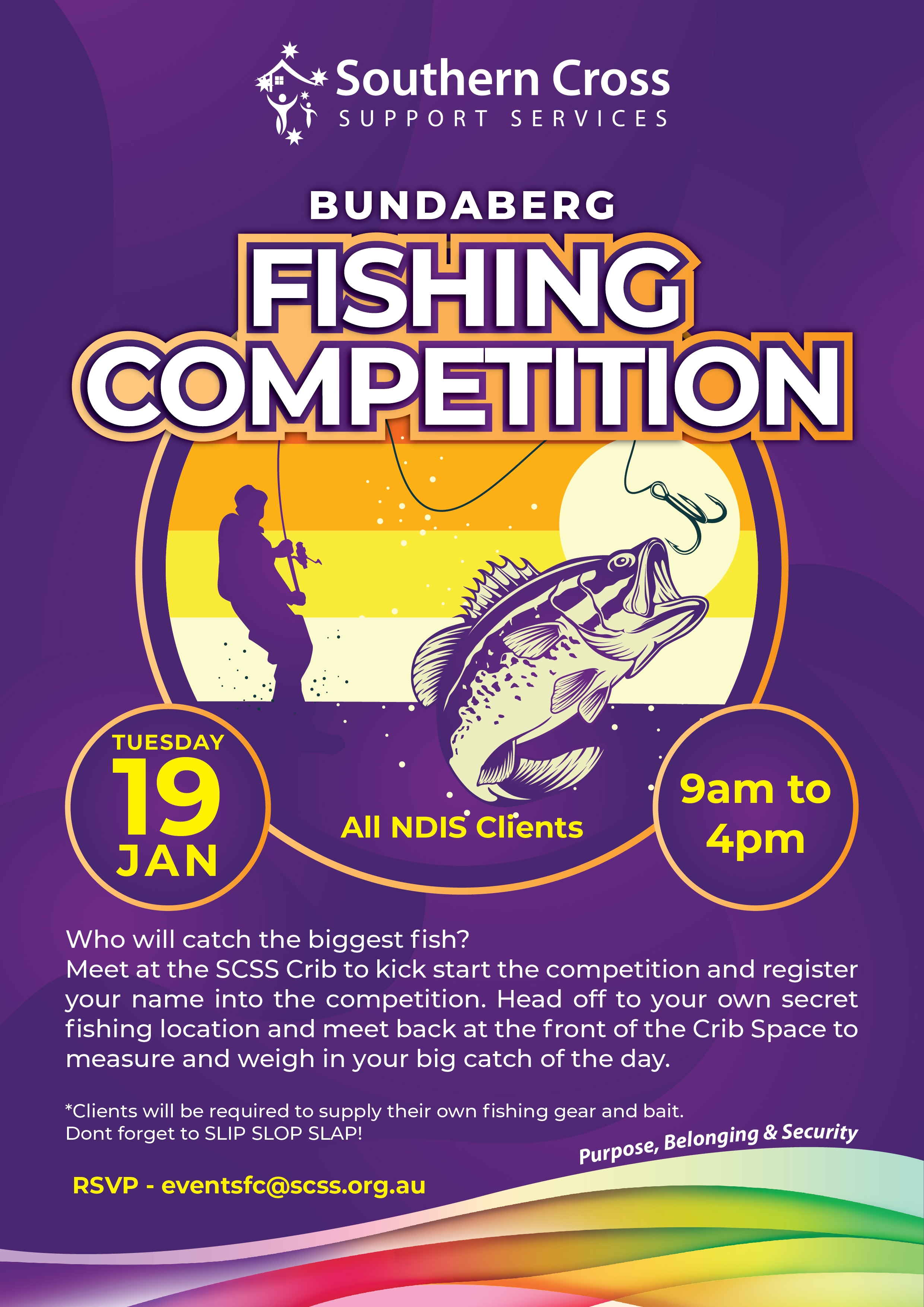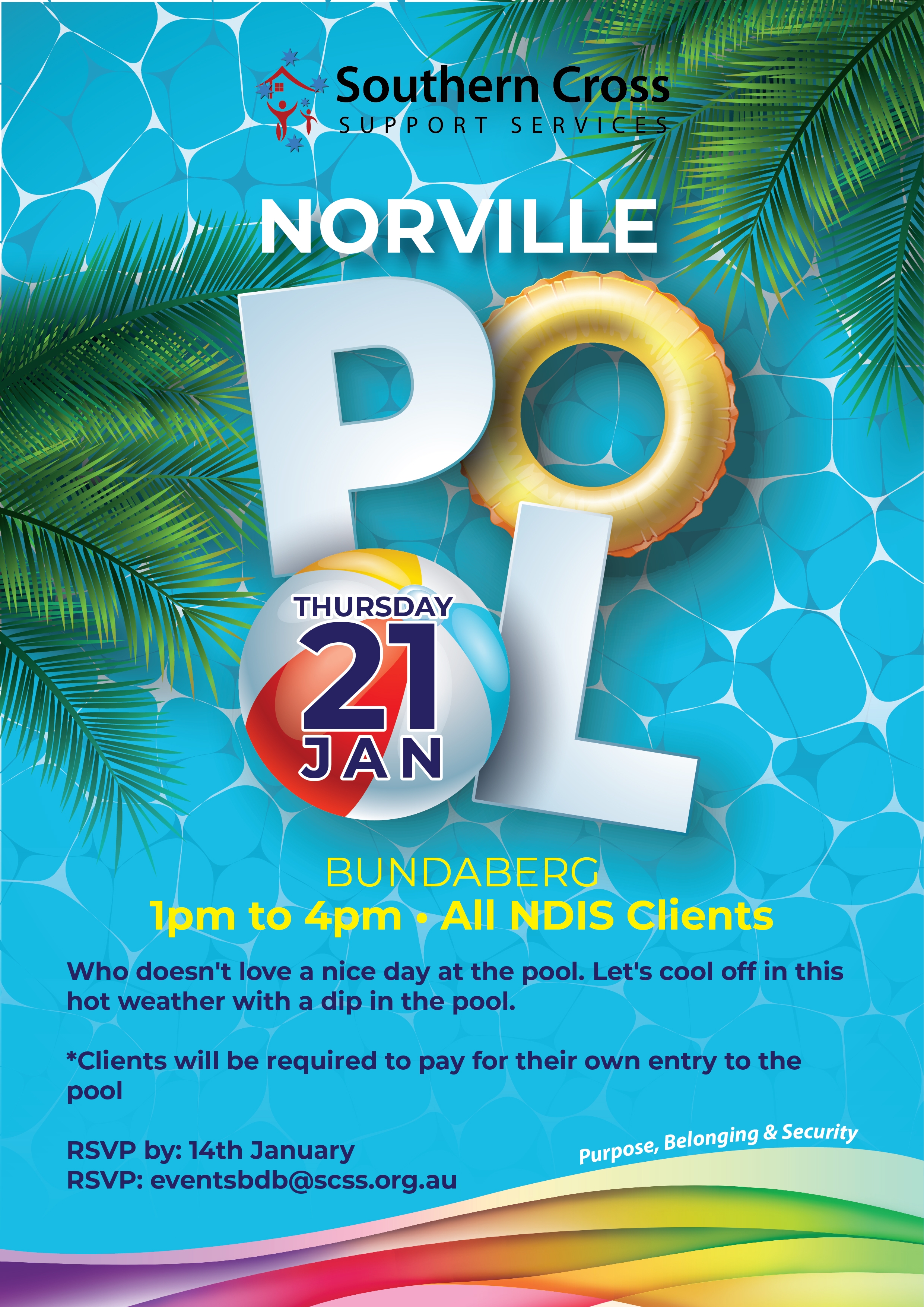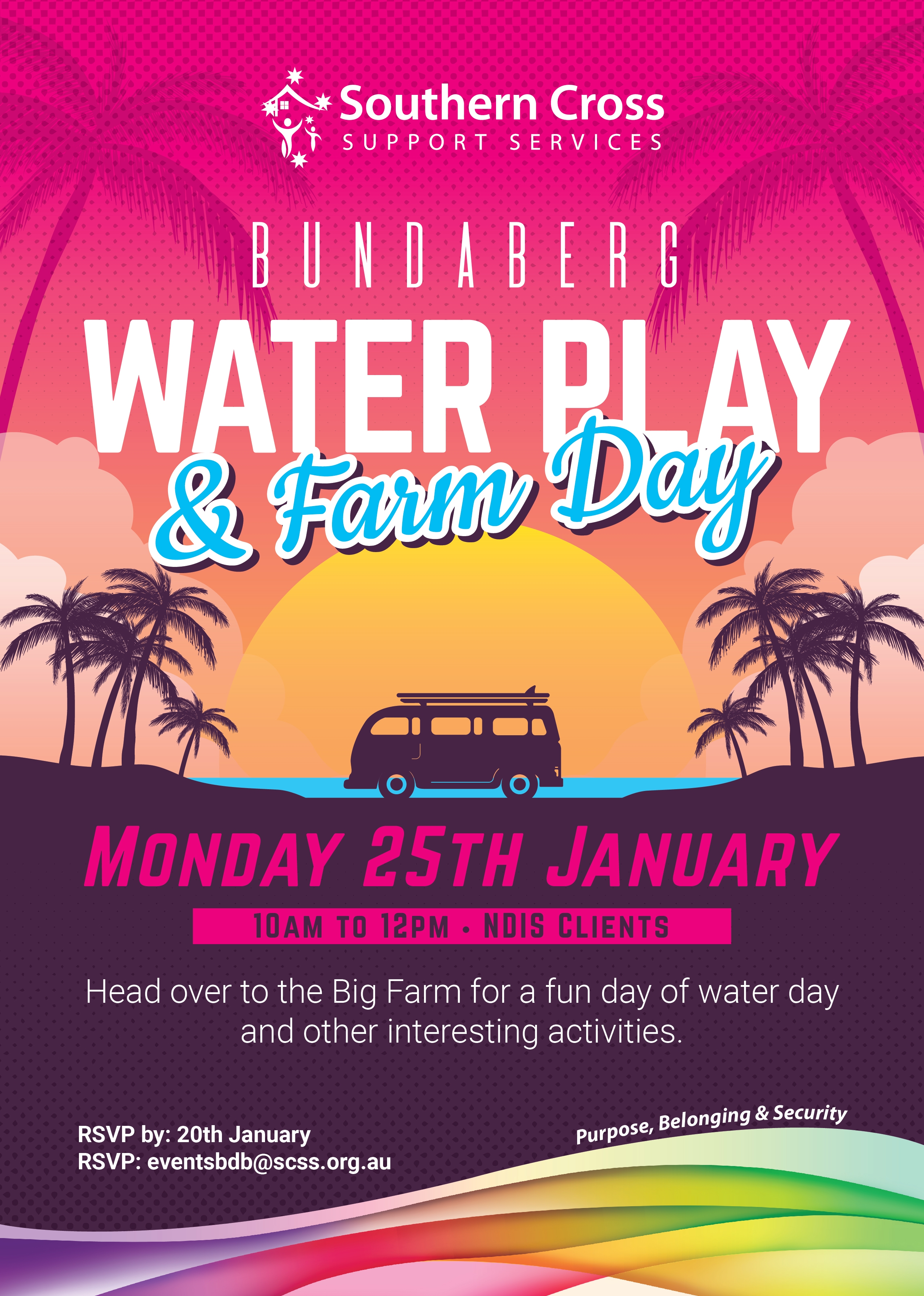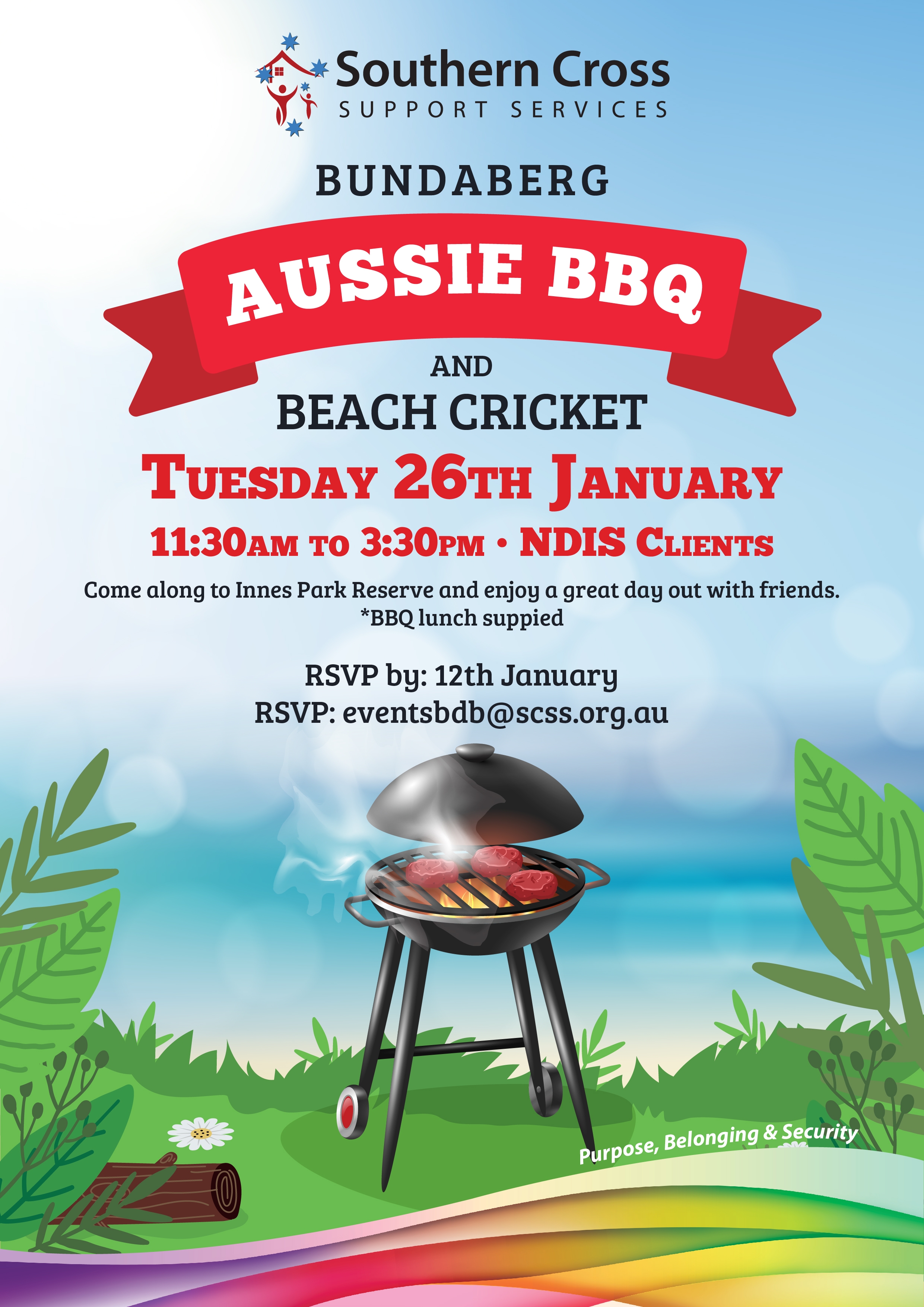 Central Queensland & Coast
Come along and say hello to our team when we are visiting a town near you! Get your photo taken in one of our Social Media picture frames with one of our team members and keep a look out for your picture on our social media sites soon!