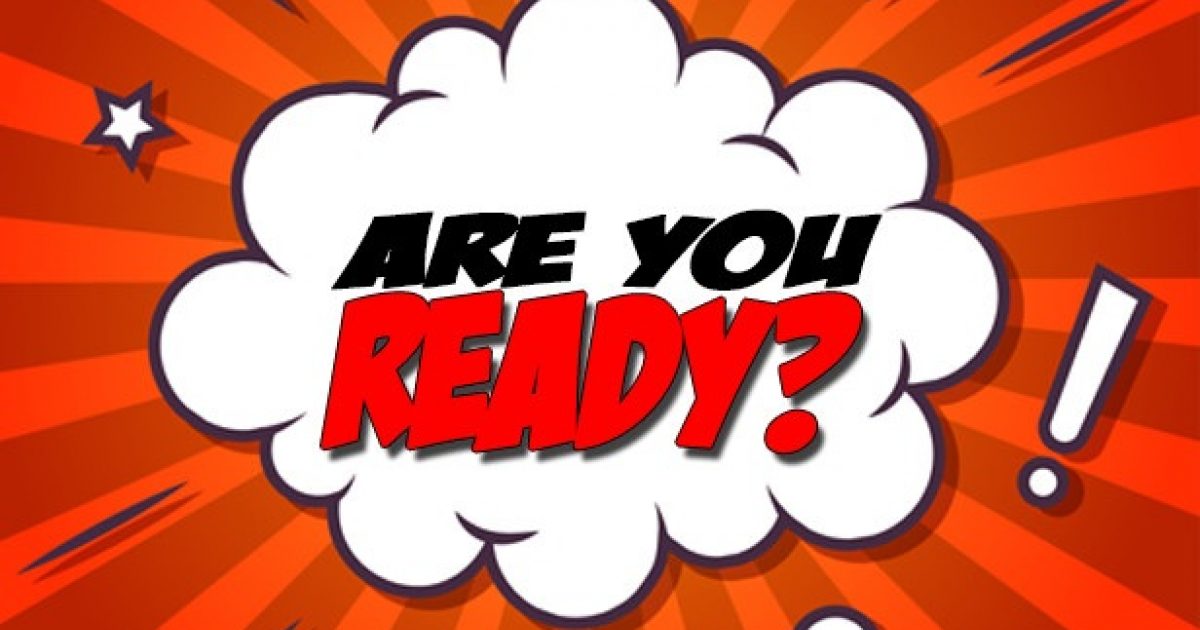 Workplace Heath & Safety - Bushfire Season
It is that time of the year again, bushfire season. Bushfires can occur all year round however there is an increased risk during the months of October to March. Long periods of dry weather and drought provide a conducive climate for bushfire. During 2019 – 2020 fire season 33 people died due to bushfire.

Factors that increase risks at a property during bushfires:
Fuel load – leaf litter & small branches accumulating. The greater the fuel load, the more intense the fire
Fuel moisture – dry fuel will burn quickly, wet fuel may not burn
Wind speed – drives fire by blowing the flames into fresh fuel
Ambient temperature – the higher the temperature, the more likely it is that a fire will start & continue to burn
Relative humidity – dry air promotes a greater intensity fire than moist air
Ignition source – can originate from both human activity & natural causes with lightning the predominant natural source.
The top five actions to make the home safer are:
Trim – trim overhanging trees & shrubs, this can stop fire spreading to the residence
Mow – have a cleared area around the home
Remove – material that can burn around your home (e.g. mats, wood piles, mulch & leaves)
Clear – and remove all the debris and leaves from gutters surrounding the home
Prepare – make sure you have a reliable source of water.
Know the bushfire alert levels:

Know the fire danger ratings:
When it's SEVERE, you should only stay if your home is well prepared.
At EXTREME, only stay if your home is prepared to the very highest level and is specially built to survive a bushfire
CATASTROPHIC is as bad as it gets – no homes are built to withstand a fire in these conditions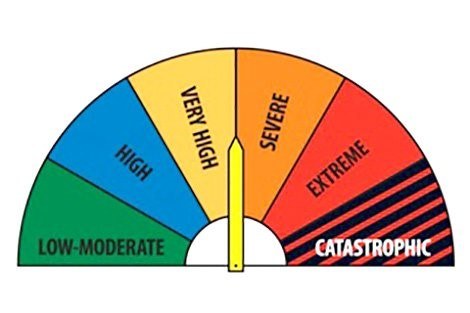 Is the property you're working at ready for bush fire? – complete our short online – Bushfire Checklist
Fire Updates can be found at Fire Updates

Please contact email hidden; JavaScript is required

if you have any further questions.

---