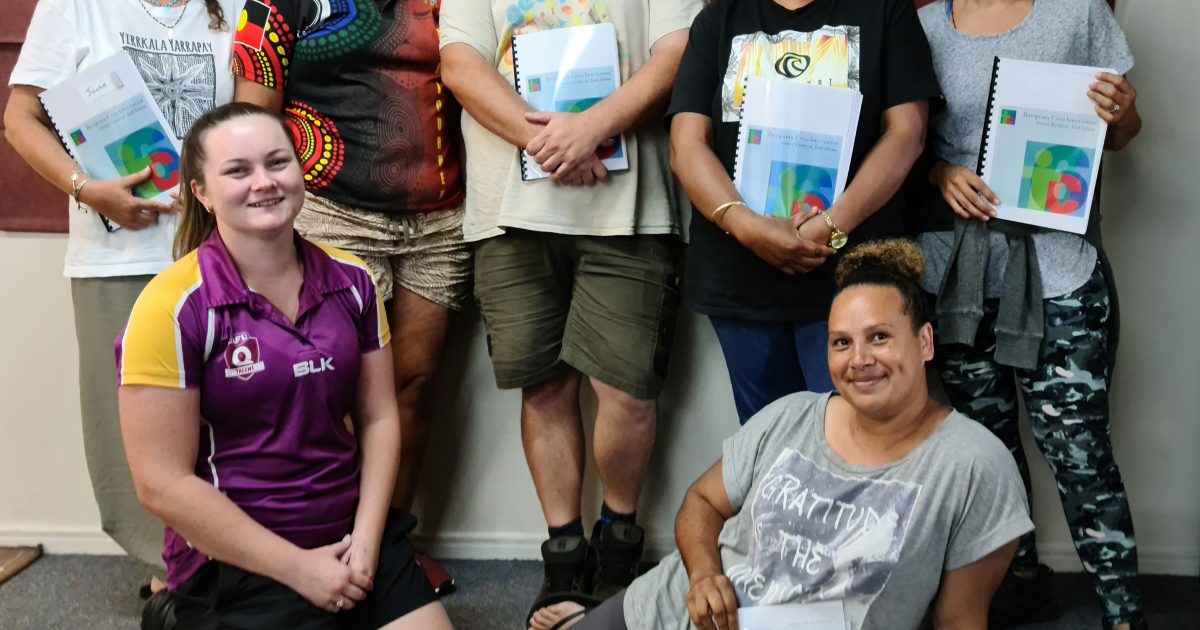 Training across QLD - Learning & Development
It's been a very busy and exciting time for our Learning and Development Team this past month. Travelling to various regions to deliver a broad cross section of training to our Residential Care Workers and Support Workers.
Jody and Sam spent time in Fraser Coast delivering TCI, Therapeutic Crisis Intervention training to our RCW's, and CPI, Crisis Prevention Intervention training to our Support Workers.
Sam then travelled to Mackay and Cairns to deliver TCI and CPI to our amazing SCSS front line care workers. Training in Cairns was delivered at the local PCYC, utilising the fabulous training facilities and building strong community connections.
The Cairns Residential Care Workers spent three days in TCI training, working together and supporting each other to help promote growth and development in our young people and learning how to better manage those moments of crisis.
Sam then delivered CPI to our dedicated and passionate Support Workers within our NDIS sector.
This training was delivered over two days and assists staff with developing the skills to understand behaviours and implement effective, respectful supports to our NDIS clients in a complex range of situations and circumstances.
---