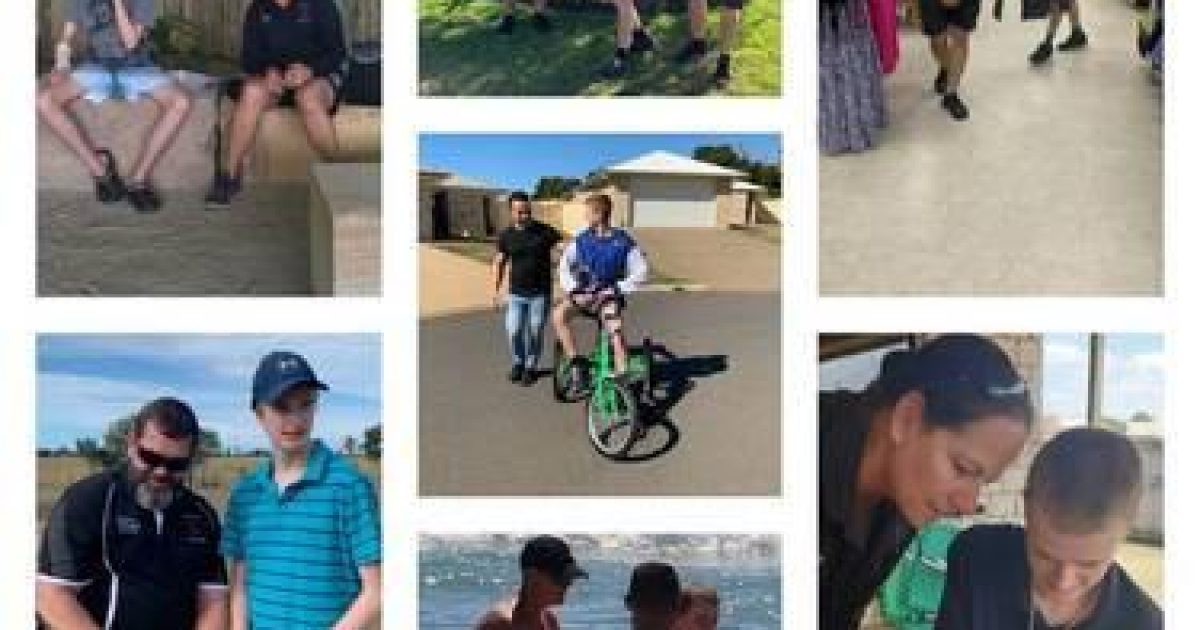 Thank You Team Mason - A note from Mum 
I would like to do a big shout out to some really wonderful people, collectively known as Team Mason. Mason has made amazing progress this year, I'm extremely proud of him & his support team.
I would like to thank Louise for coming on as Team Leader at the start of the year, you have been a great addition to Mason's life. Adam, Mark, Aaron & Craig have been by Mason's side for a number of years, we hope to have you in our life for many more years to come.
Recently Veronikka has been a valuable addition to Team Mason.
Mason is achieving new goals every day. Thank you all for your continued support with raising my son. My family & I are extremely grateful.
~ Tammy, Mason's Mum 💕
---