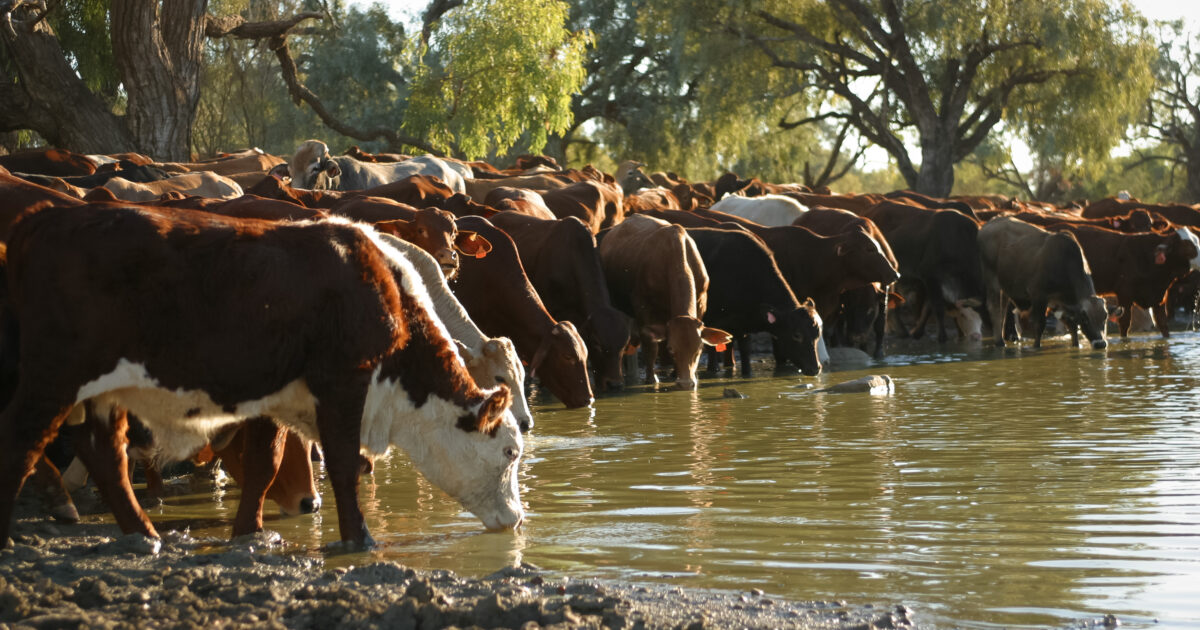 Support Coordination in Longreach
We are excited to announce our services have expanded to the Longreach region.
We are excited to announce that we are expanding our Support Coordination services into the Longreach and surrounding regions.
Our new support Coordinator commenced in February 2021 and is ready to work with you to help navigate your NDIS plan, link you with providers of your choice and help you reach your goals.
How your Support Coordinator can help you:
Negotiate with providers
We help you negotiate with providers about what they will offer you under your NDIS Plan, and the expense of that service from your plan.
Service Agreements and Bookings
We take care of your services agreements and service bookings, ensuring they are completed.
Choice and Control
We believe strongly that it is up to you who provides the supports you need. We work to ensure you have choice and control over your NDIS plan.
We look forward to walking alongside you in your NDIS journey, and empowering you to have the life you want.
If you would like to connect with us in Longreach to find out how we can help you, please email email hidden; JavaScript is required.
~ Access Support Coordination Team
---