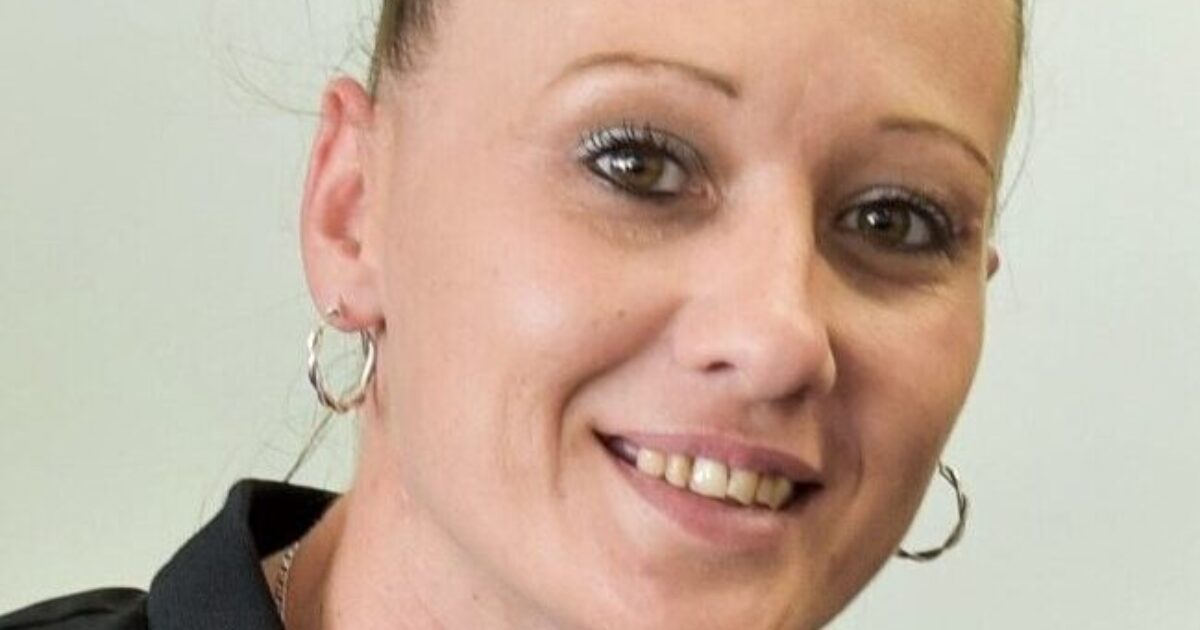 Southern Cross Family Day Care Educators thankful for support during Covid Crisis
Southern Cross Family Day Care (SCFDC) has been through one of the hardest times in their career with the recent free childcare period, due to restrictions of Covid 19.

This was a true test for staff who worked tirelessly with our Educators and were able to give them the support they needed to ensure their business remained viable and doors remained open allowing them to continue to provide premium quality childcare to our community and families.

Recently at Playgroup, both our Coordinators (Heather and Nicole) were gifted the most beautiful gift baskets from our Educators, who all wanted to express their appreciation for thee support they received during Covid-19 and the free child care period.
It was so unexpected, and the Coordinators felt so very humbled and appreciative of the thought and efforts put in by their Educators.
If you know of anyone that is looking for a career change and might be interested in opening their own Family Day Care please contact us today at https://www.fdcbundaberg.com.au/
SCFDC is a business partner of SCSS.
---