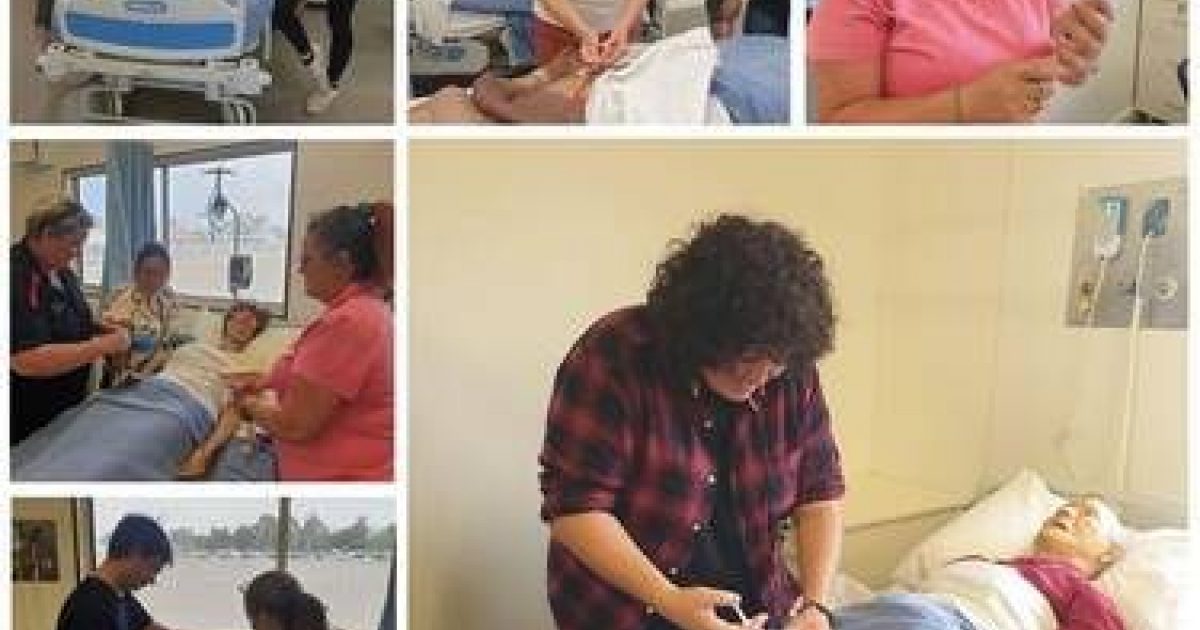 Peg Feeding Training
Fraser Coast staff were really fortunate to head along to their local TAFE and learn all about P.E.G feeding and diabetes recently.
Whilst they had to complete the mandatory theory, they also had to bust out their art skills to draw the digestive tract system. These ranged from the very scientific to the realistic portraits.
The team then got to pop on over to the skills lab, where they met the very friendly "Clients" (testing mannequins) to learn more, and most importantly, to put their new-found skills into practice, from connecting PEGS, doing mouth swaps and injecting insulin.
I can't wait to see what the team brings to the table for their next training session with TAFE!
~ Karla, Trainer
---