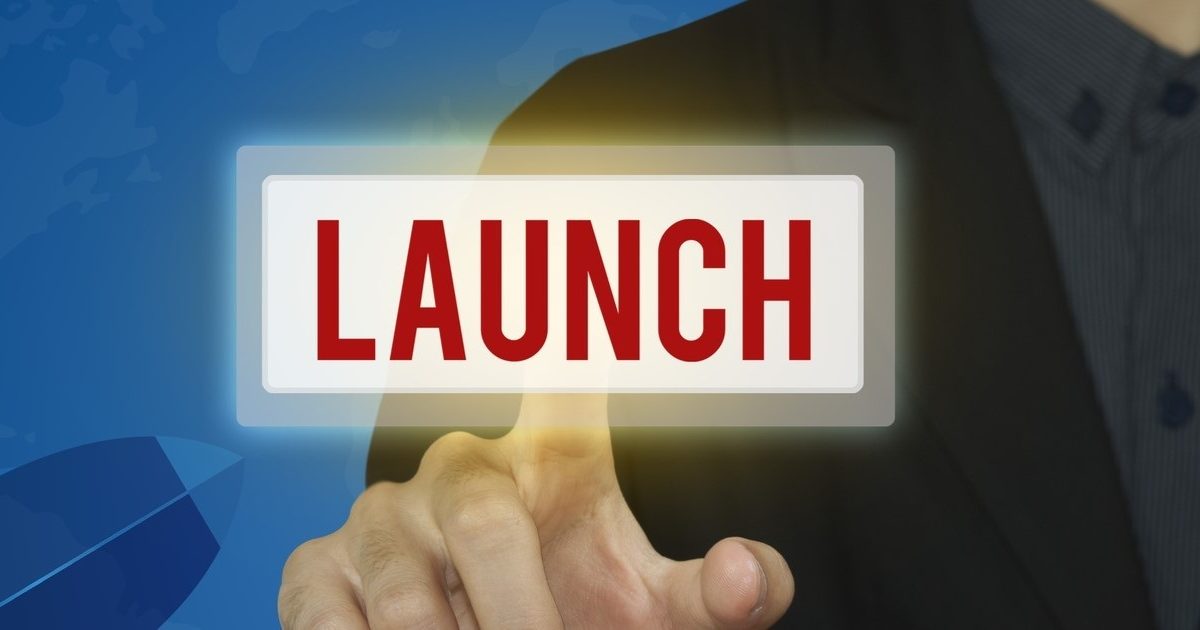 NEW WEBSITE LAUNCH - Access Support Coordination NDIS
EXCITING NEWS ALERT
Access Support Coordination has launched our new website www.accesssupportcoordination.com.au and we are excitied to show it off to you and anyone that might be interested!
Access Support Coordination are now partnered with Southern Cross Support Services to provide Support Coordination are often co-located in Southern Cross Support Services Offices for convenience for Clients ease of use.
Check out the locations where we are providing NDIS Support Coordination already and meet our team! Each team member has an introduction displayed on the site to provide you with more Choice and Control!
Let us know what you think today!
---