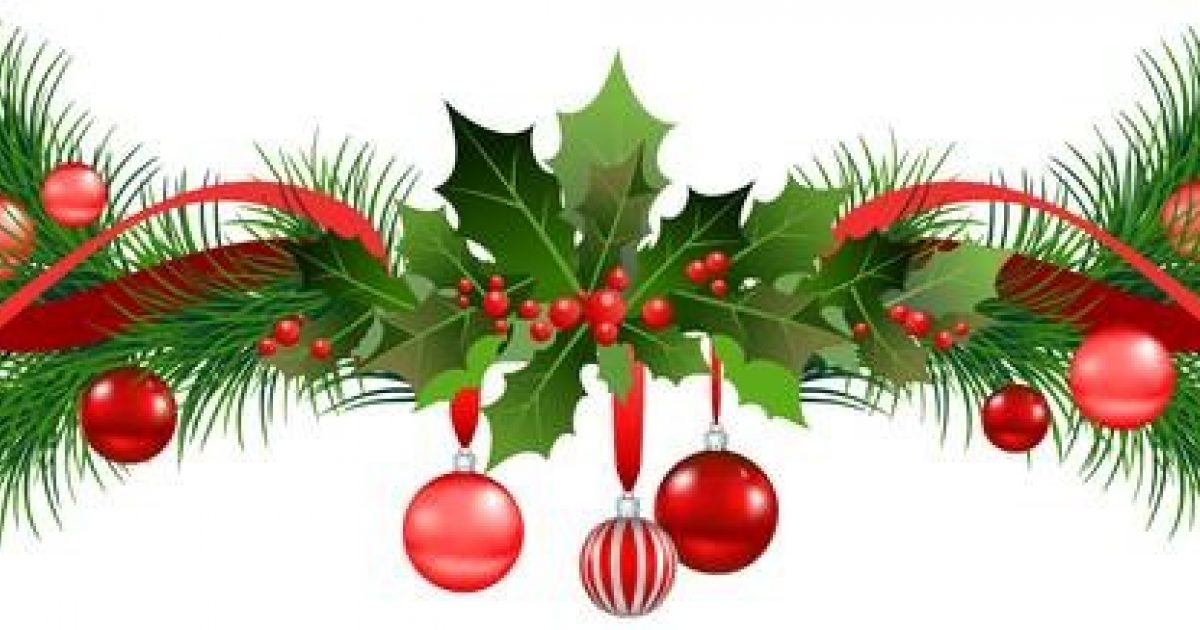 Merry Christmas & Happy New Year
From all of the Executive Leadership Team, we would like to wish you and your families a happy and joyful Christmas with people you love and care for.
We are inspired daily by our Service Delivery Teams in Child Protection and NDIS for your patience, compassion and motivation, but also for your endurance, commitment and drive.
Equally important, let us celebrate the amazing support that all of the Corporate Teams provide to the front lines, because none of us would be here without you either.
If this year has reminded us of anything, it is that the people in our world make it amazing, you make it amazing and we are grateful and thankful for your services.
For those of you that might be lucky to travel over the holidays, please travel safe! For everyone else, enjoy the holidays!
---