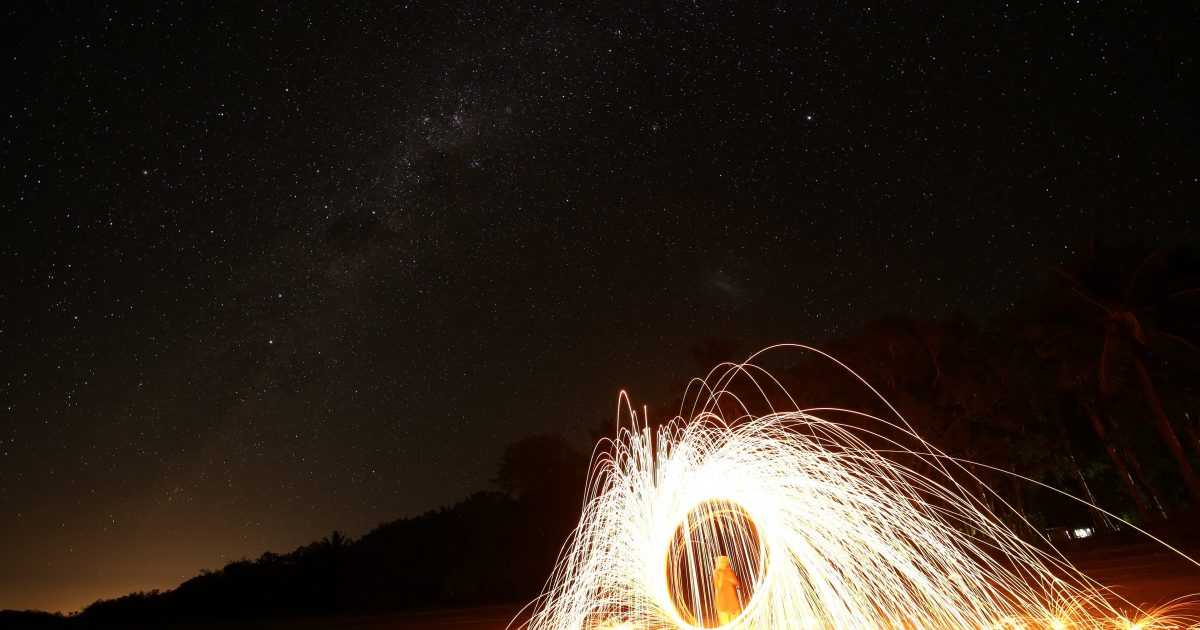 Inspiration from Jillian
The photos above were captured by Jillian, one of our very inspirational clients. Jillian has been through a lot recently including undergoing an above the knee amputation. There were some complications that came with the surgery, but it never stopped Jillian from being determined to accomplish what she sets out to achieve

Her home is filled with all sorts of hobbies from wool spinning and weaving on looms, to building and upcycling various items. Jillian's pastime was fire spinning, as seen in the photo on the left. Our team at SCSS are working hard to get Jillian back on the beach following her operation.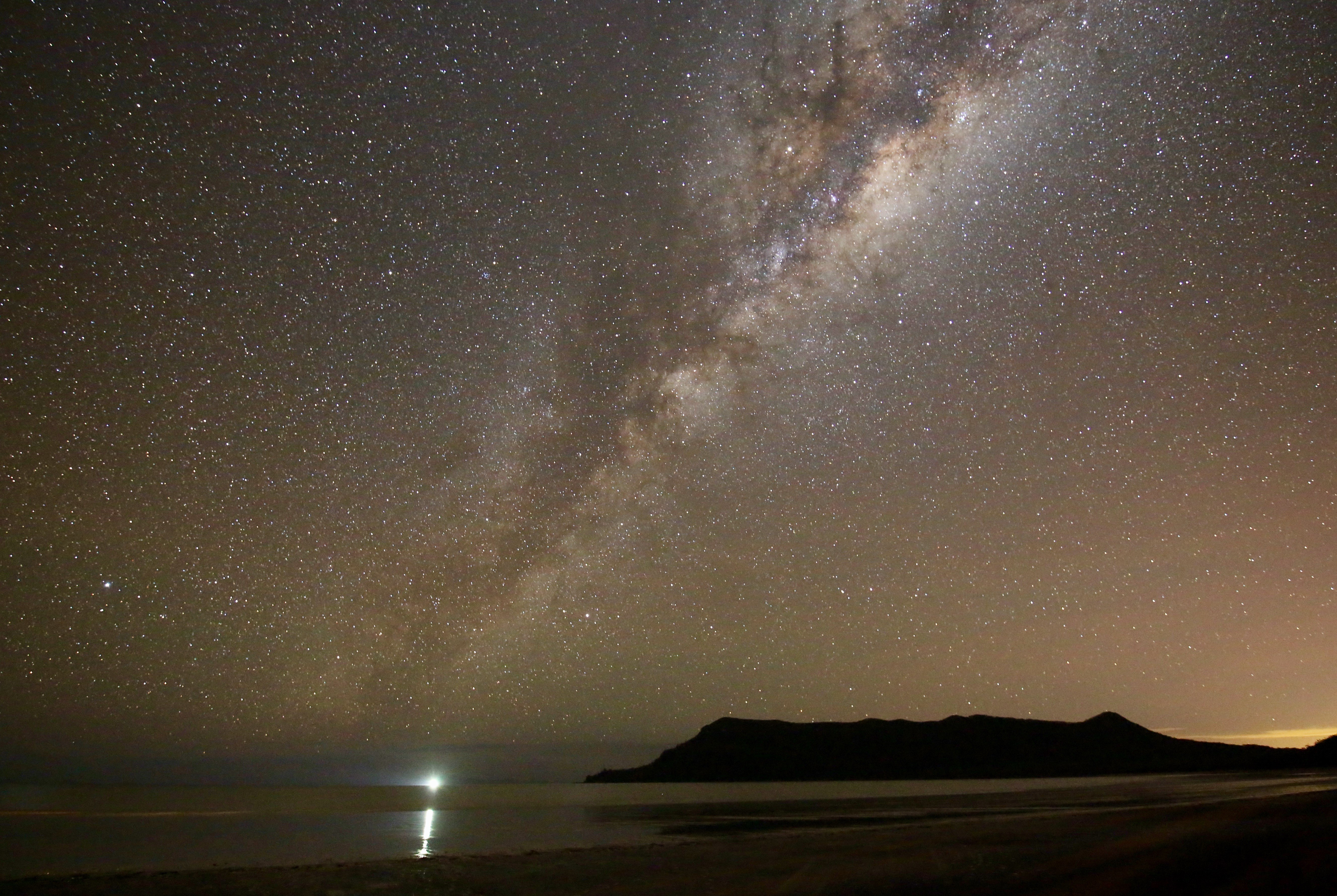 Jillian has been through so much and no matter what she continues to strive for her independence.
She is a true inspiration!
---