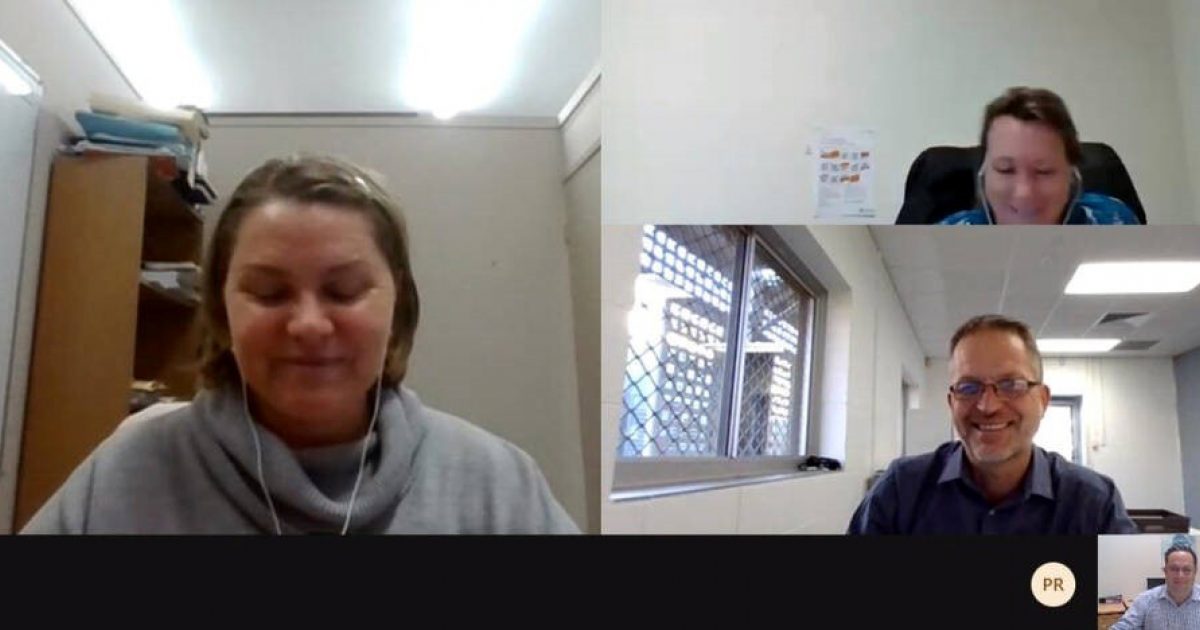 Corporate Orientation for Managers
Our Learning and Development Team (T & D) has been busily engaging with our Senior Managers and Business Unit Leaders, to make the induction process for new case managers and regional managers to SCSS seamless - even in these unprecedented times.
SCSS is hugely fortunate that as a company it is still able to offer new roles and that includes the infrastructure to manage our workforce.
With Managers and new Managers spread far and wide from Cairns to the Gold Coast, the L&D Team has been administering a Corporate Orientation for our Managers via Zoom as a Teleconference platform.
This gives a chance for these new Managers to familiarise themselves with the many different departments within SCSS and how they might interact with them during their working day. It gives our new Managers a chance to ask important questions about how their role will function within SCSS.
The L&D Team has so far conducted six days of Corporate Induction for Managers, comprising of 63 sessions running on Mondays and Tuesdays.
---