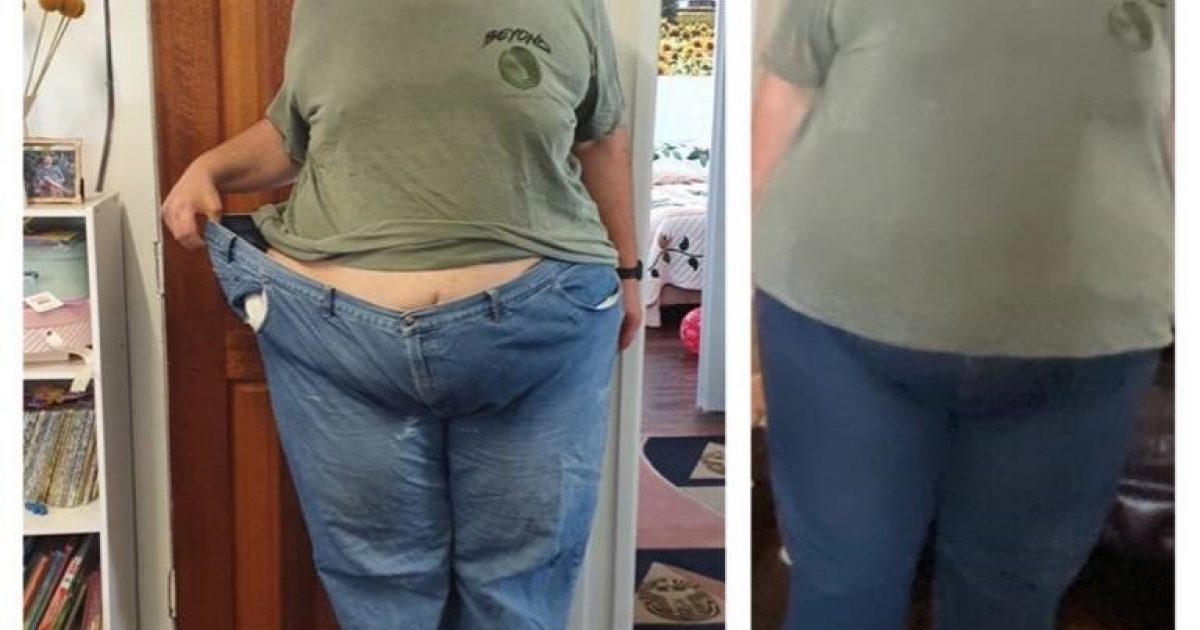 Client Milestones and Achievements - Jason
Earlier this year Jason made a commitment to himself that he would live a healthier happier lifestyle.
Jason has shown nothing but dedication to this and has worked extremely hard both in the Gym and in the kitchen. He has lost a whopping 35kgs to date and has no plans of slowing down.
Jason's support team couldn't be prouder of him and his genuine efforts to improve his health. Jason is very excited to continue on his journey and we cannot wait to see just how much he can achieve, Attached is a photo of Jason in the same clothes 4 months ago and Now.
What an achievement!
---