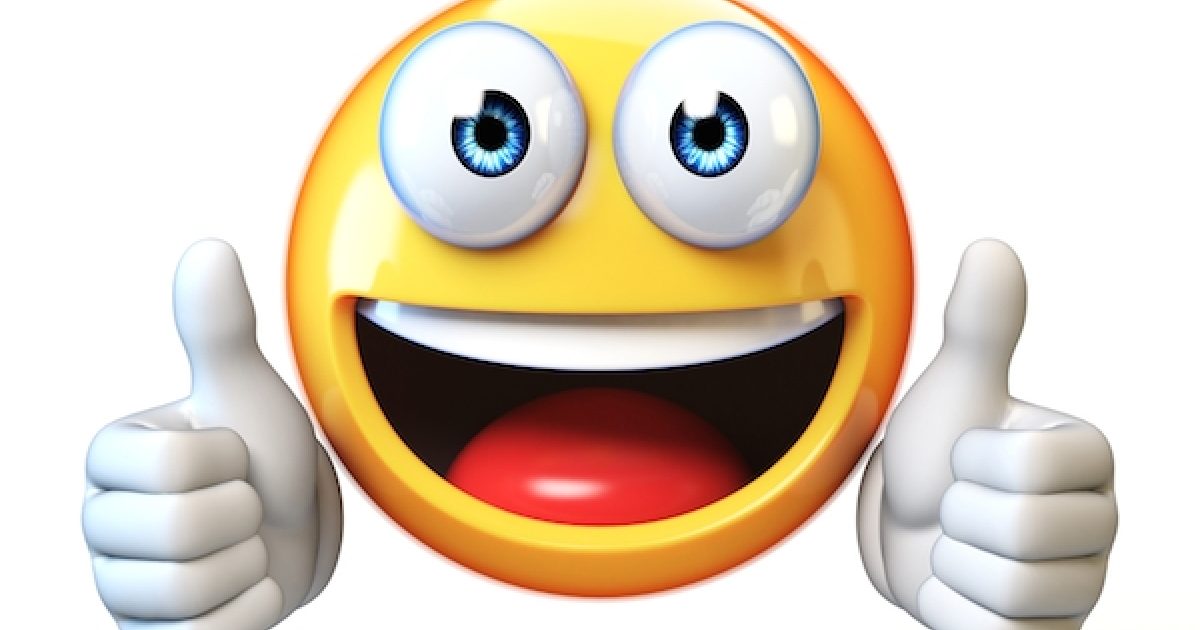 Client Achievements - July 2020
Client Milestones & Achievements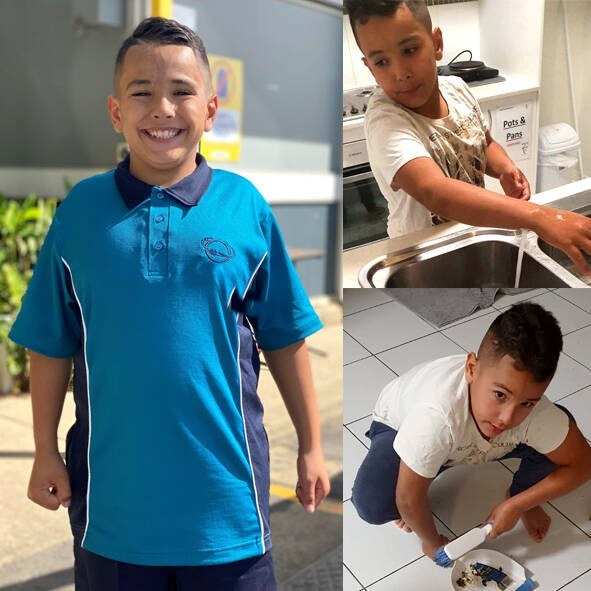 It's milestone time for the team of Support Workers caring for a very special young man named Yosef. Yosef came to SCSS earlier this year needing extensive support as he had a history of behaviours. He even had to live in a home with a limited amount of furniture and had a 2:2 model of care. During his stay with us, Yosef has grown into a beautiful young man. Recently, we've been able to place furniture in his home and he has learnt to engage with others in a positive way. He is now schooling and is enjoying attending. We've even noticed him becoming house proud, helping with the upkeep of his home and is engaging with Support Workers to learn how to prepare meals and go about daily life activities.
- Thank you Elena for sharing the story on behalf of his SW team and congratulations to all involved.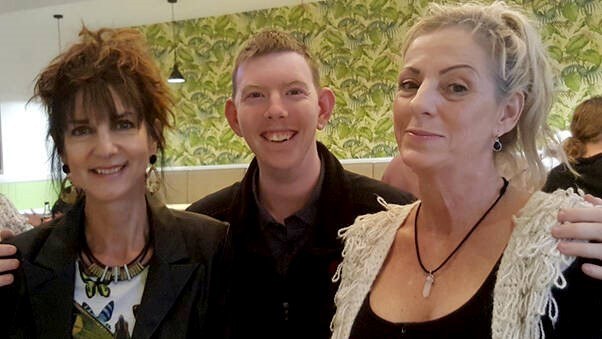 Dylan French celebrated his graduation from a horticulture course at the Pialba Tavern. Among those who attended were Support staff Denise Michieletto and Sharon Mcdonald. A great night was had by all and you couldn't wipe the smile of Dylan's face. He has come along way since coming to SCSS.
- Thank you James Taylor (Case Manager) for sharing Dylan's success story.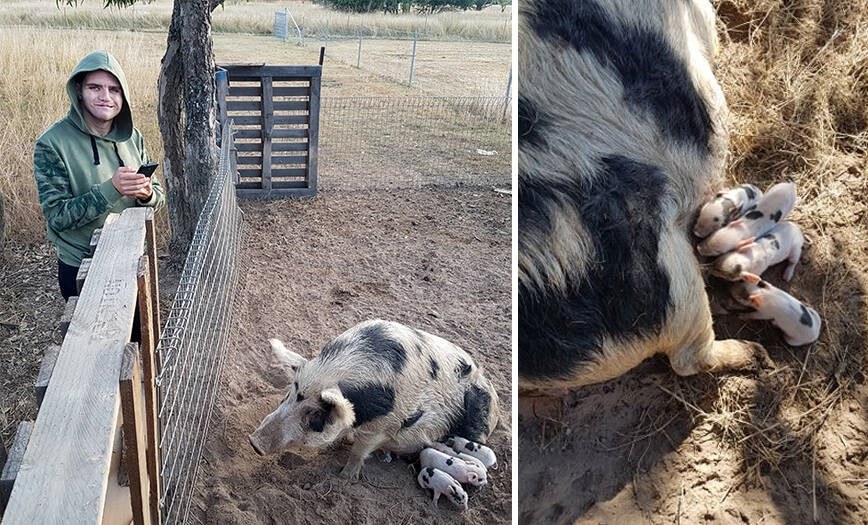 Khy was one of several clients who got to see newborn piglets early in July when Bella's babies arrived at our farm. What a great outdoor experience it provided for those who got to visit!
- Thank you Derek Job (Support Worker) for sharing.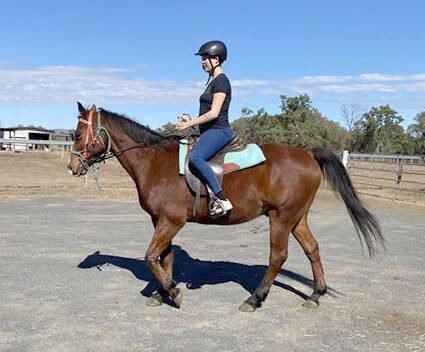 Here's Kailyn who has found a passion for horse riding, sending us this picture and others of one of her trips to 4 Mile at Gracemere. Kailyn was excited by trying barrel racing and says she eventually wants to do competitions. Kailyn regularly messages us updates of her achievements, which is a testament to the good work her support staff have done to give her independence and confidence.
---