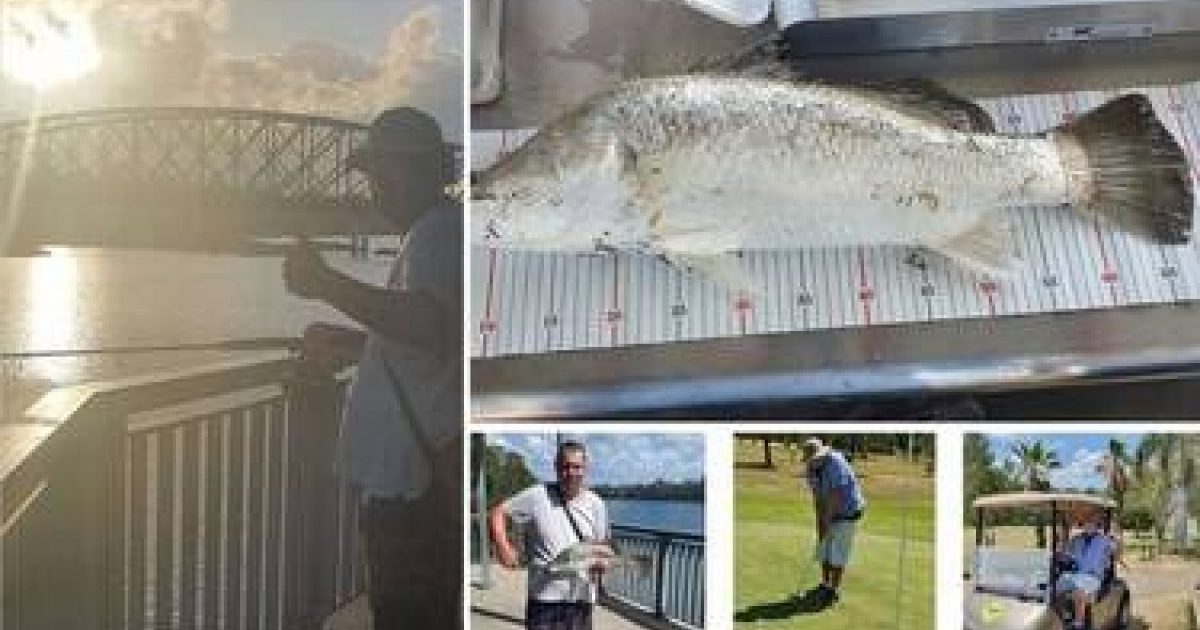 Brendan The Barra Buster
Brenden approached SCSS in August about coming to Rockhampton from Moreton Bay for a Supported Holiday (Short Term Accommodation) with one goal in mind; catching a monster Fitzroy River Threadfin Salmon.
Southern Cross Support Services (SCSS) was excited to be able to accommodate this request and ensure Brenden was supported during his stay in Rocky. SCSS paired him up with some support workers that could provide him with local knowledge around chasing these fish.
Brenden Caught the Train up to Rockhampton, where he met Brad who would be his main Support Worker for his stay. Brenden's fishing adventures started with lots of smaller fish however, mid-way through his stay, Brenden decided to have a break from the smaller stuff and reset with a game of golf. Brenden wasn't giving up and he assured the NDIS Case Manager Ben, that he would get a monster eventually.
On his Final Day Brenden landed not 1, but 2 Barramundi fish! One of the Barra's measured 70cm amongst a variety of other fish species that were caught that day.
As it is currently the Barra closure Brenden of course, let the fish go but was very motivated by his catches and is coming back again next year to have another go. Brenden believes with the local knowledge he got from the Support Workers and Brad's tip of using fresh live bait he will crack the metre mark next trip!!!
Well done Brenden! Congratulations, we look forward to seeing you again soon!
~ Ben, NDIS Case Manager Rockhampton
---