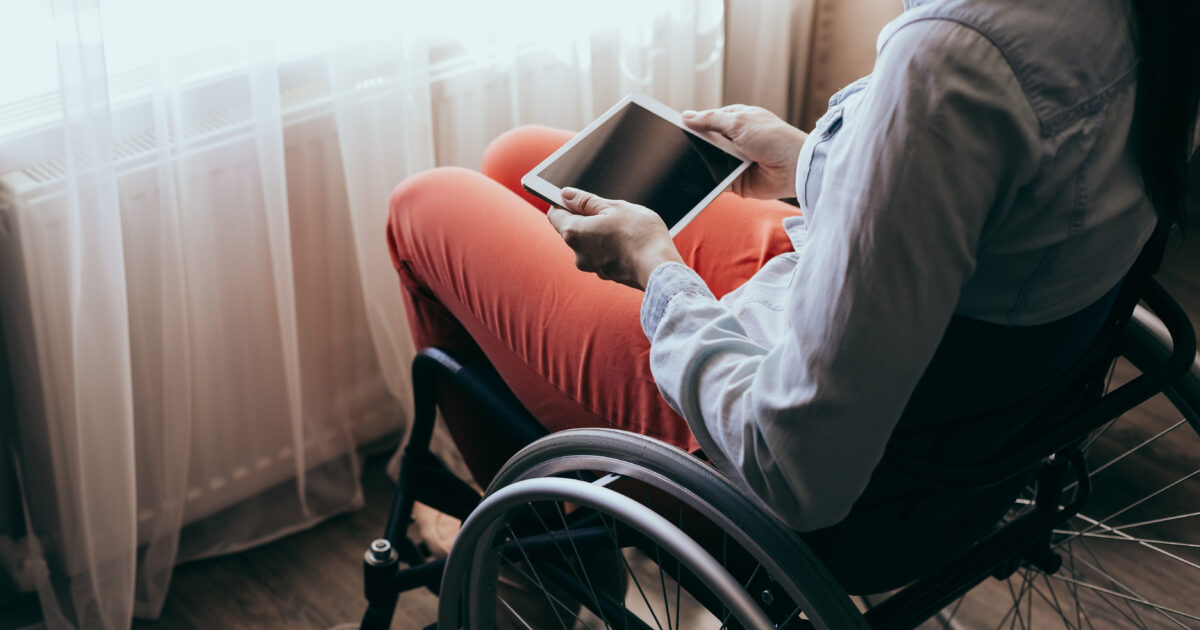 Assistive Technology
What is assistive technology?
Assistive technology, also referred to as AT, is any form of equipment that you may need to maintain your independence and feel empowered.
AT can be any item or piece of equipment, such as software programs or product systems that can be used to increase, maintain, or improve the functional capacity of people living with disability.
Examples of assistive technology are, but not limited too:
Apps/word prediction software to help you communicate with another person if you have a speech impairment
Special cutlery designed to assist you with eating
Wheelchairs, walkers, canes and prosthetic devices
Physical modifications in built environments such as ramps, non-slip mats etc
Hearing aids
Cognitive aids
Defining Low Risk Assistive Technology
The NDIS class low risk assistive technology as level 1 and level 2.
These are items that can be purchased off the shelf without an Occupational Therapist assessment, and do not have a high level risk associated with being used daily.
Low risk AT is easy to use, and can be set up without professional advice. Some examples of low risk assistive technology is:
Non-slip bath mats
Electronic can openers
Modified cutlery
Walking sticks
Standard shower chairs
Handrails
Portable ramps
Defining High Risk Assistive Technology
The NDIS class high risk assistive technology as level 3 and level 4.
These are more complex AT items that require an assessment and quote from an Allied Health professional to find the equipment that meets your specific individual needs.
Some examples of high risk technology is:
Powered Wheelchairs
Beds and Hoists
Specialised personal care equipment such as shower chairs that require modifications to suit your personal needs
Understanding assistive technology and what you might qualify for under your NDIS plan can be overwhelming. At Access Support Coordination, we can help you understand AT and help link you in with the correct professionals to ensure that you are receiving the best assistive technology to suit you, helping ensure you can achieve your goals, and live a more independent life.
References
---