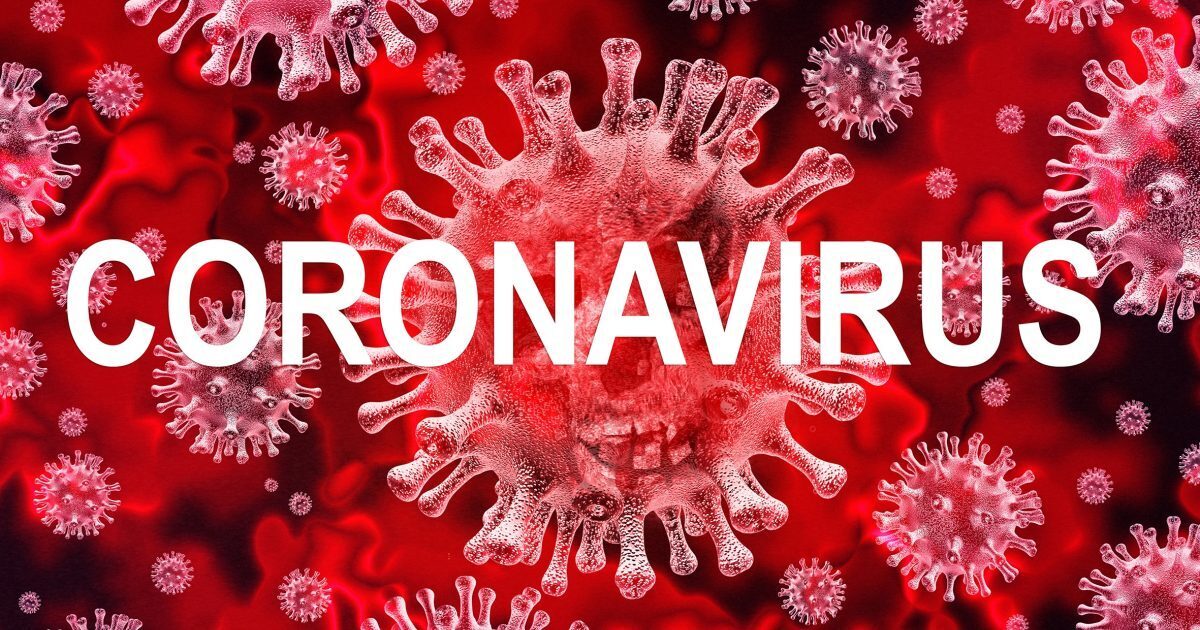 All Plan Management - COVID Vaccine
All Plan Management is dedicated to providing a safe and secure future for our communities.

Vaccines are an important way the community can prevent the transmission of infectious diseases. Safe and effective COVID-19 vaccinations will play an instrumental role in ending the worldwide COVID-19 pandemic. All Plan Management works with immunocompromised members of our communities and COVID poses a significant risk to them. Older Australians, people with disability, First Australians, and people with comorbidities that increase their risk if exposed to the virus. The risk for these individuals is reflected in the priority group allocation in the Australian Government's National Rollout Strategy.
All Plan Management values the health and wellbeing of every Client, Employee, Volunteer, Student, and Director who engages with our organisation. As such; All Plan Management recommends that you read to understand all information supplied by QLD Health to make an informed decision regarding the COVID-19 vaccination in line with the phased accessibility timetable released by the Australian Department of Health.
Vaccines are coming to clinics is all regions over the coming week/s and to be prepared for your vaccination, please complete the COVID Vaccine Consent Form and have it with you when you attend your appointments. Once completed please send a copy to our office by email or in person.
Email address: email hidden; JavaScript is required

If you have any questions about COVID and or the Vaccines please contact our Coronavirus Hotline on 07 4111 2614.
---