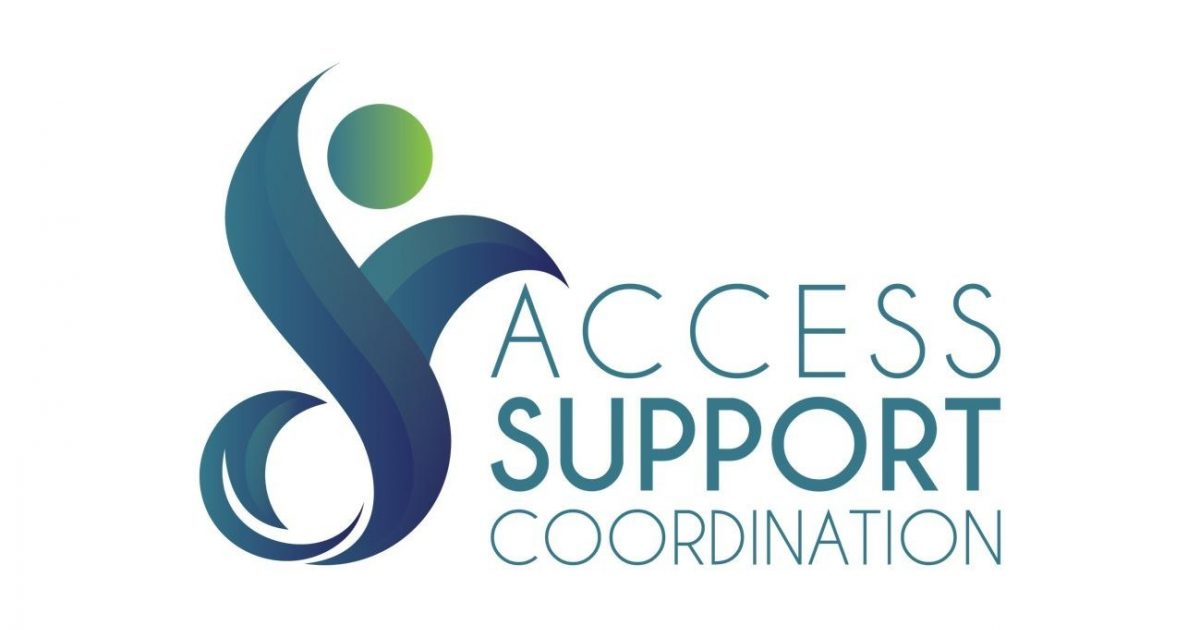 Access Support Coordination launched - marks new era!
Southern Cross Support Service has truly come of age, with two of its business units now having their own identities. Early this month, our Support Coordination arm became Access Support Coordination and soon our Plan Management arm will have its own identity.
The Marketing and Communications unit has been working closely with General Manager - Enterprise Strategy & Innovation Kathy Ellem and staff of these units to get the branding and businesses up and running. It's an exciting time for SCSS so watch for updates in our future newsletters.
See the new Access Support Coordination brochure.
---